Death sentence reinstated for only woman on Mississippi's death row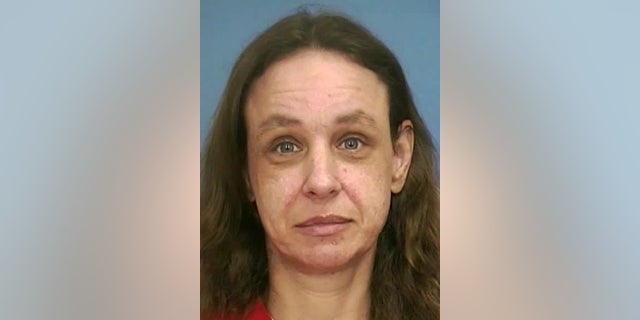 A divided federal appeals court has reinstated the death sentence of Mississippi's only woman on death row, after her capital murder conviction was previously overturned by federal judges.

The 5th U.S. Circuit Court of Appeals ruled 9-5 Tuesday that allegations of racial bias in jury selection were insufficient and shouldn't have led to Lisa Jo Chamberlin's sentence being reversed.
The ruling came nearly three years after a federal court ruling granted her a new trial in a 2004 double homicide in Hattiesburg, Miss., the Clarion Ledger reported.
In 2015, U.S. District Judge Carlton Reeves ordered the state to grant Chamberlin a new trial, and said prosecutors intentionally struck black potential jurors from her capital murder trial, the report said. Chamberlain argued on appeal that her rights were violated, as she is white.
But in the 5th Circuit 9-to-5 ruling, Judge Edith Clement wrote for the majority, saying: "The prosecution in Chamberlin's case did what it was supposed to do: it rejected some black prospective jurors and accepted others, accepted some white prospective jurors and rejected others. When asked why it struck individual black prospective jurors, it gave specific race-neutral reasons for the strikes."
Clement wrote that that Mississippi Supreme Court found on "multiple occasions that the prosecution did not invidiously discriminate against black prospective jurors."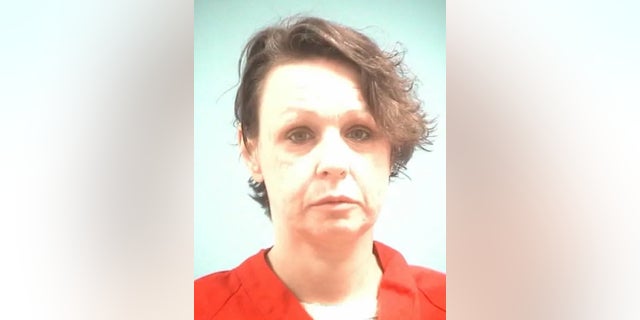 The five who opposed reinstating Chamberlin's conviction said: "The prosecution struck nearly two times as many black jurors as it accepted (eight strikes compared to five accepted, including one alternate), while accepting more than four times as many white jurors as it struck (five strikes compared to 23 accepted, including three alternates)."
The dissent also said 62 percent of the strikes exercised were on black jurors, "despite black jurors making up only 31 percent of qualified prospective jurors."
More than half of the women facing capital punishment in 16 states and the federal prison system are white. Black women constitute 22.7 percent of all women on death rows while they are 14.6 percent of all U.S. females, according to calculations of Census Bureau estimates from 2013.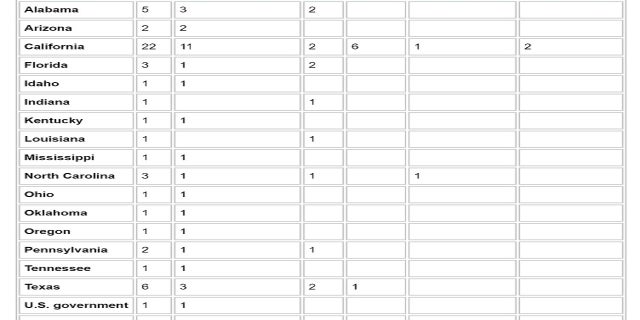 Chamberlin was convicted in the 2004 murders of Linda Heintzelman, 37, and Heintzelman's boyfriend, Vernon Hulett, 34.
Evidence showed the victims were killed after they argued with Chamberlin and her then-boyfriend, Roger Gillett, at a home they all shared.
Hulett was hit in the head with a hammer, had his throat slashed, and was later decapitated. Heintzelman was abandoned after being strangled and stabbed. When the assailants returned to find Heintzelman still breathing, she was suffocated with plastic bags.
The bodies were stuffed in a freezer and taken to Kansas, where Gillett and Chamberlin were arrested after state agents raided an abandoned farm house near Russell, Kansas.
Gillett and Chamberlin were convicted in separate trials of two counts of capital murder.
The Associated Press contributed to this report.