Day care worker denies force-feeding babies, kicking seat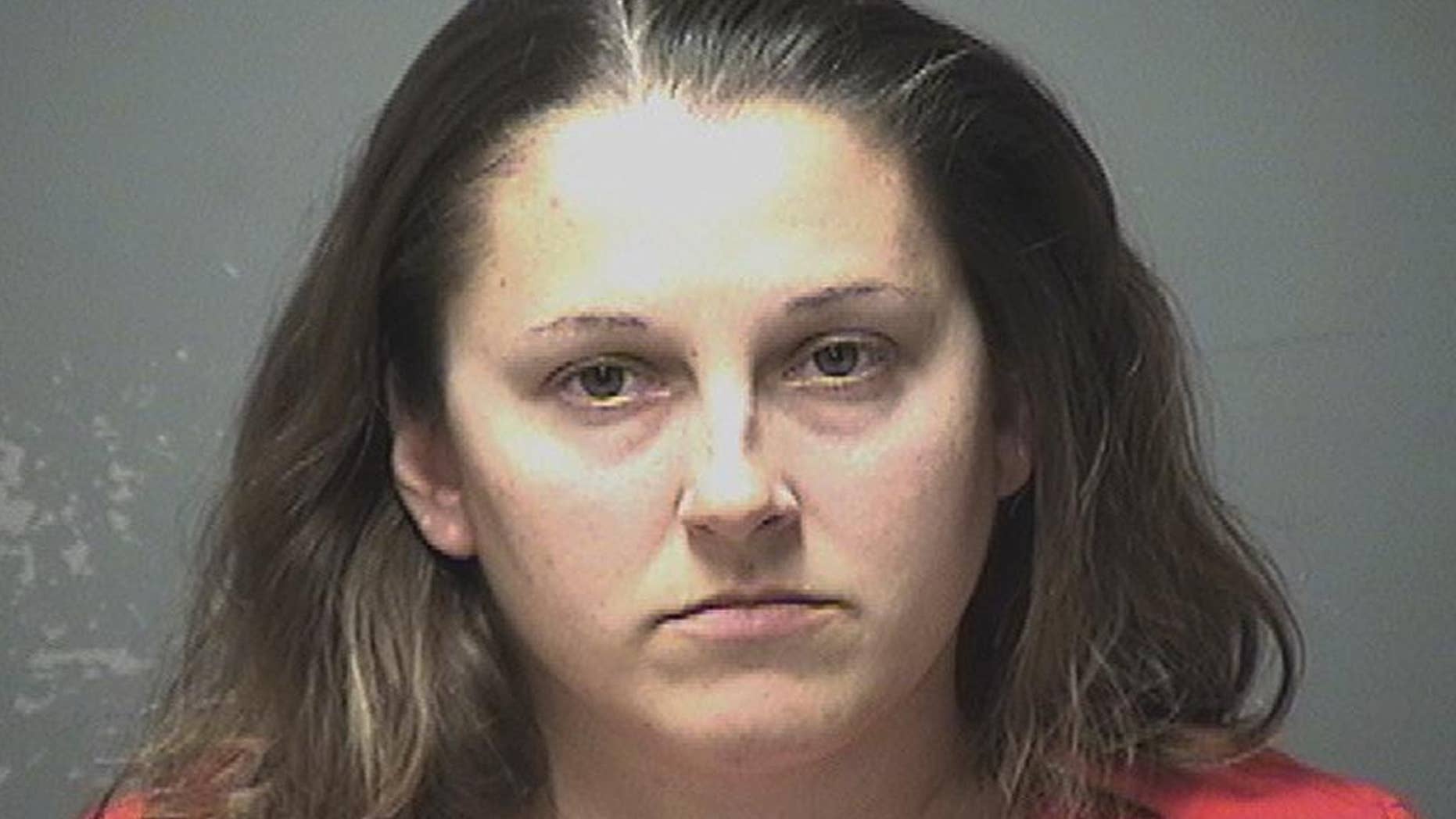 MANCHESTER, N.H. – A former New Hampshire day care worker accused of forcibly feeding three infants and kicking a bouncy seat that had a baby on it has pleaded not guilty.
Chelsea Blais was charged with four counts of misdemeanor simple assault. She waived her arraignment. A lawyer entered the not guilty plea on her behalf Wednesday. Her trial is scheduled for April 28.
The 32-year-old Blais worked for the Alpha Bits Learning Center in Manchester. She was arrested Tuesday.
In a police affidavit, staffers say Blais force-fed several babies, keeping bottles in their mouths as they gagged and threw up. One staffer says she saw Blais kick a bouncy seat that had a baby who was "fussing."
Blais hung up on a reporter's phone call. A message seeking comment was left with her lawyer.