Dangerous Heat continues this week
While the heat across the Midwest eases a bit today, hot and humid conditions remain in place over the Northeast and Mid-Atlantic.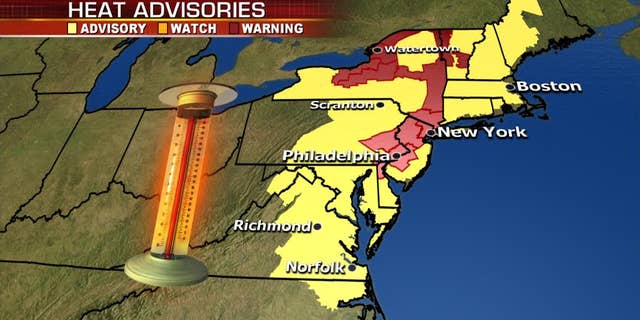 Temperatures Tuesday into midweek across the East will lower by a few degrees, but remain very warm with high humidity.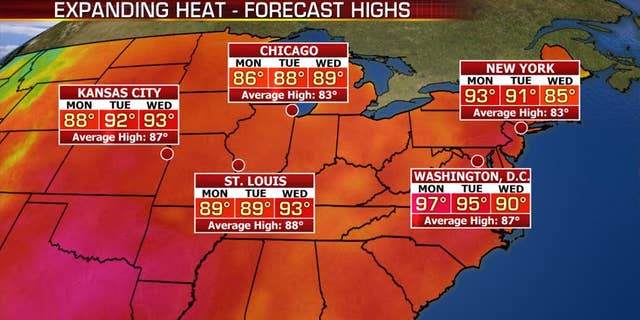 A few strong storms will move across the Plains and Upper Midwest with large hail, damaging winds and heavy rain being the main threats: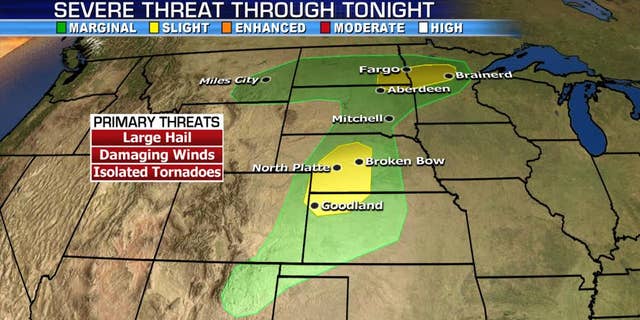 And wildfire conditions return to critical levels across the Intermountain West as low humidity and warm conditions increase wildfire potential.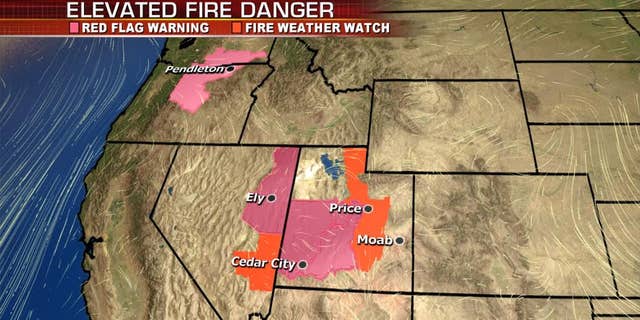 Here's a look ahead to your 4th of July forecast across the country: