Dad's final love letter to daughter for birthday goes viral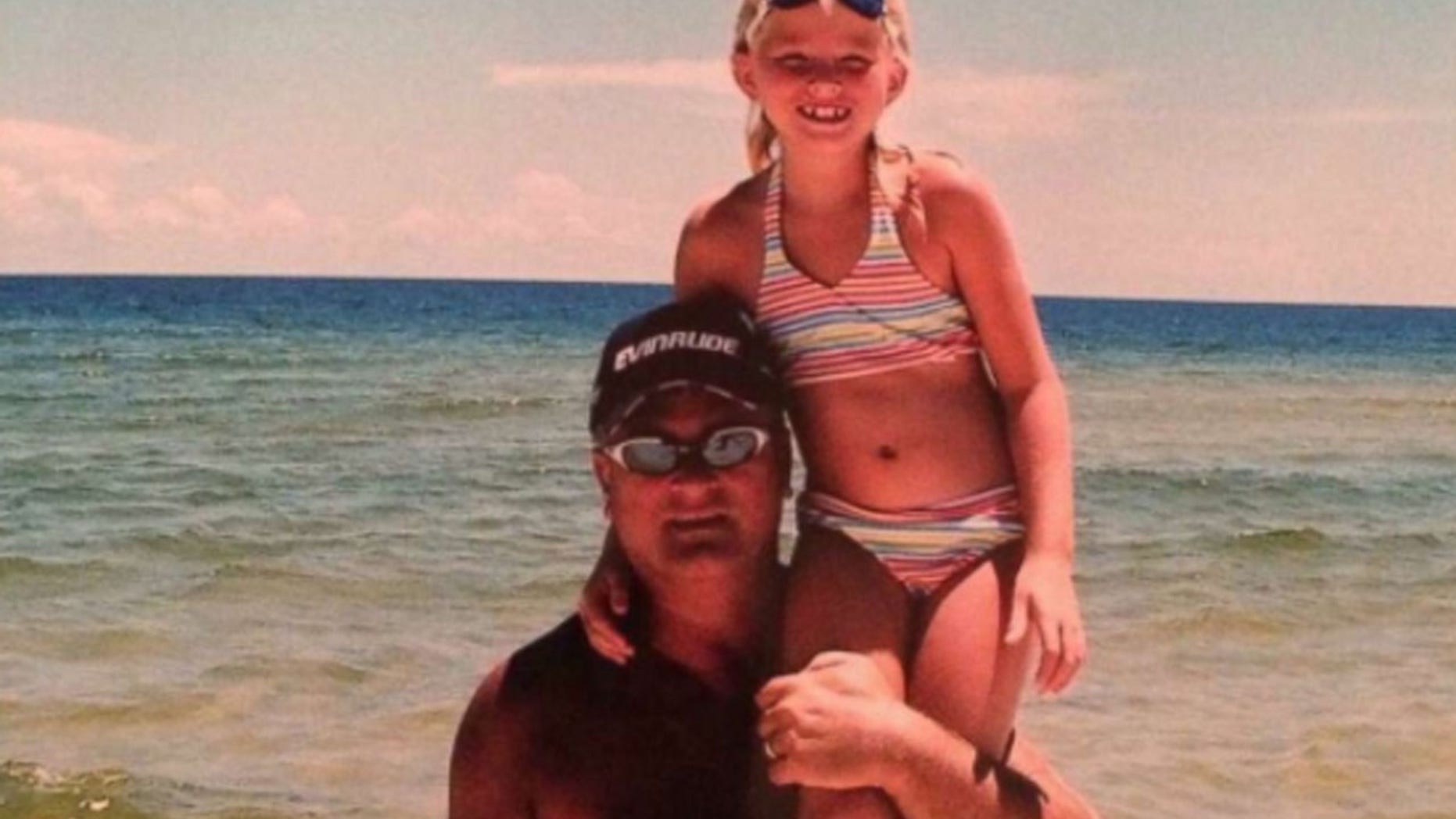 Since Bailey Sellers was 16 years old, she received flowers and a note from her deceased father on her birthday.
William Sellers had a strong attachment to his daughter. He was diagnosed with pancreatic cancer in 2013 and-- a month before he died at 56-- arranged it so she would get a flower delivery on her birthday every year until she turned 21.
He wanted to remind his daughter that he was thinking of her.
This year, Bailey received her final card.
"Bailey, this is my last love letter to you until we meet again. I do not want you to shed another tear for me my baby girl for I am in a better place. You are and always will be the most precious jewel I was given. It is your 21st birthday and I want you to always respect your momma and yourself. Be happy and live life to the fullest. I will still be with you through every milestone, just look around and there I'll be," the letter read.
Bailey tweeted the note along with the photo of the flowers and an earlier picture of her with her dad.
"My dad passed away when I was 16 from cancer and before he died he pre payed flowers so I could receive them every year on my birthday. Well this is my 21st birthday flowers and the last. Miss you so much daddy," Baily posted on Twitter on Friday.
The tweet went viral and was retweeted 352,000 times and liked 1,438,630 times by early Monday.
Kristy Sellers, Bailey's mother, told ABC that she was sitting on the couch with her husband about a month before he died and he came up with the idea.
The East Tennessee State University student told ABC News she "was so happy reading that message."