Dad claims baby's injuries were from 'tickling her too hard'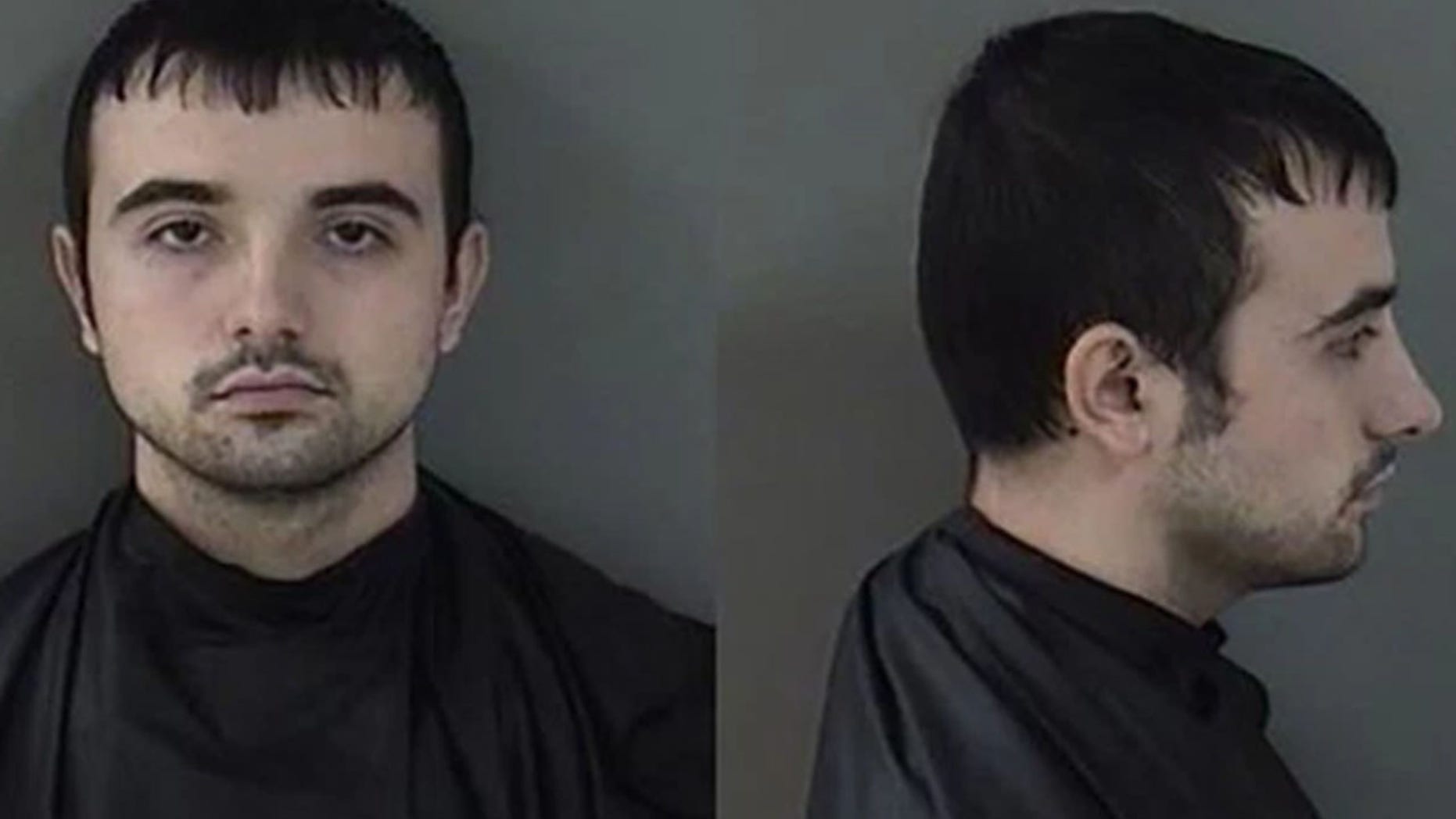 A Florida man who faces charges for child abuse claims that bruises on his 3-month-old baby were from "tickling her too hard."
David Paul Laroche Jr., 33, was arrested Friday after the crying baby girl was brought with a broken leg and bruises to the emergency room at Indian River Medical Center, TCPalm reported.
Officials said the 3-month-old baby was rushed to Nemours Children's Hospital because of the severity of her injuries.
Laroche, who told police he is a nurse, said the bruising on her stomach was from him tickling her.
Detectives said Laroche offered a litany of other explanations, including that she fell and hit the side of the crib when he accidentally dropped her. He also said he was "aggravated" Thursday because the baby was being fussy and squeezed her right thigh too hard.