Dad arrested after posting picture of himself holding baby and BB gun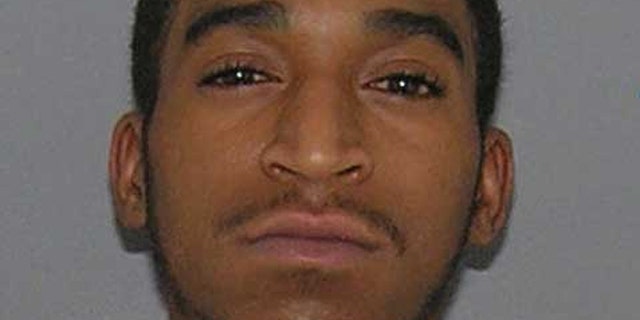 An Ohio dad was arrested after police said he posted a photo on Facebook of himself holding his baby daughter and a BB gun, Fox 19 reported.
Domonic Gaines, 22, was charged with child endangerment. Police told the station that the close proximity of the child to the gun in the photo is cause for concern. It was initially believed that Gaines was holding an actual handgun in the photo, according to earlier reports.
Gaines was in court on Monday and called the incident a misunderstanding. He was playing with the gun while visiting relatives, WLWT.com reported. His attorney said Gaines' ex-wife saw the photo and alerted authorities, the report said.
"What had happened was he had his nephews over, as well as his daughter, they were all playing. He was playing with a BB gun with his nephews. His brother walked in and wanted to take a picture of him with his daughter, he incidentally happened to be holding the BB gun in the picture," Andy Schoenling said, according to WLWT.com
Wilson Dykes, the baby's grandfather, told the station that the issue has "been blown out of proportion."