DA issues criticism of judge in Penn State frat death case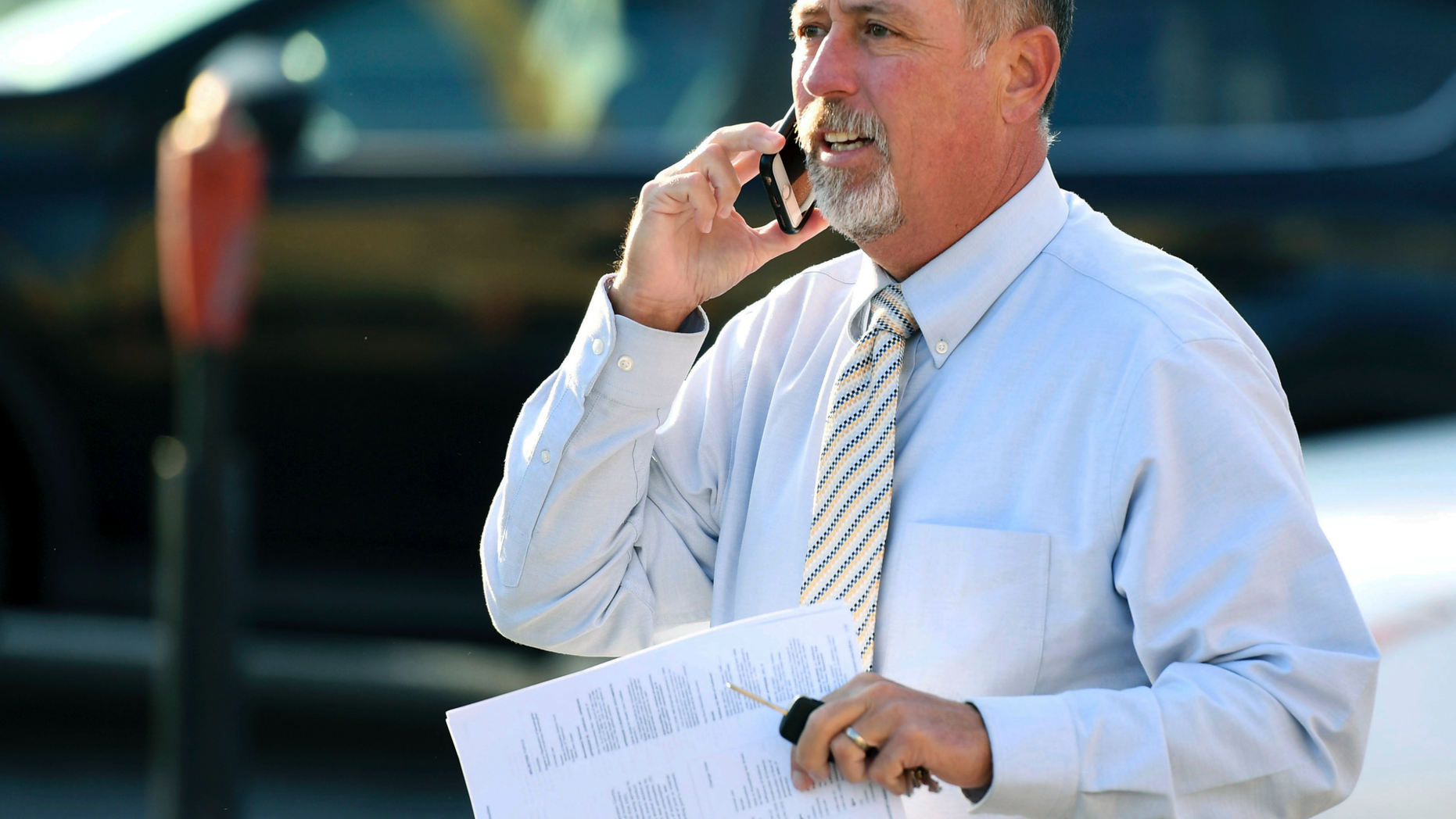 BELLEFONTE, Pa. – A prosecutor is sharply criticizing the judge handling the case of former Penn State fraternity members facing charges in a pledge's death.
Centre County District Attorney Stacy Parks Miller released a statement Thursday saying Common Pleas Court Judge Pamela Ruest has "failed miserably" at being fair to both sides.
Parks Miller isn't in court for a hearing Thursday on the fate of dismissed charges. She says the judge wouldn't let her participate by phone from out of town.
She claims Ruest isn't considering the interests of victims. Ruest says she'll take up the prosecutor's statement later in the hearing.
Ruest will decide whether to appoint a new magisterial district judge to handle re-filed charges in the death of 19-year-old Tim Piazza of Lebanon, New Jersey.