Cruise Operator Sues BP, Transocean Seeking Damages for Gulf Spill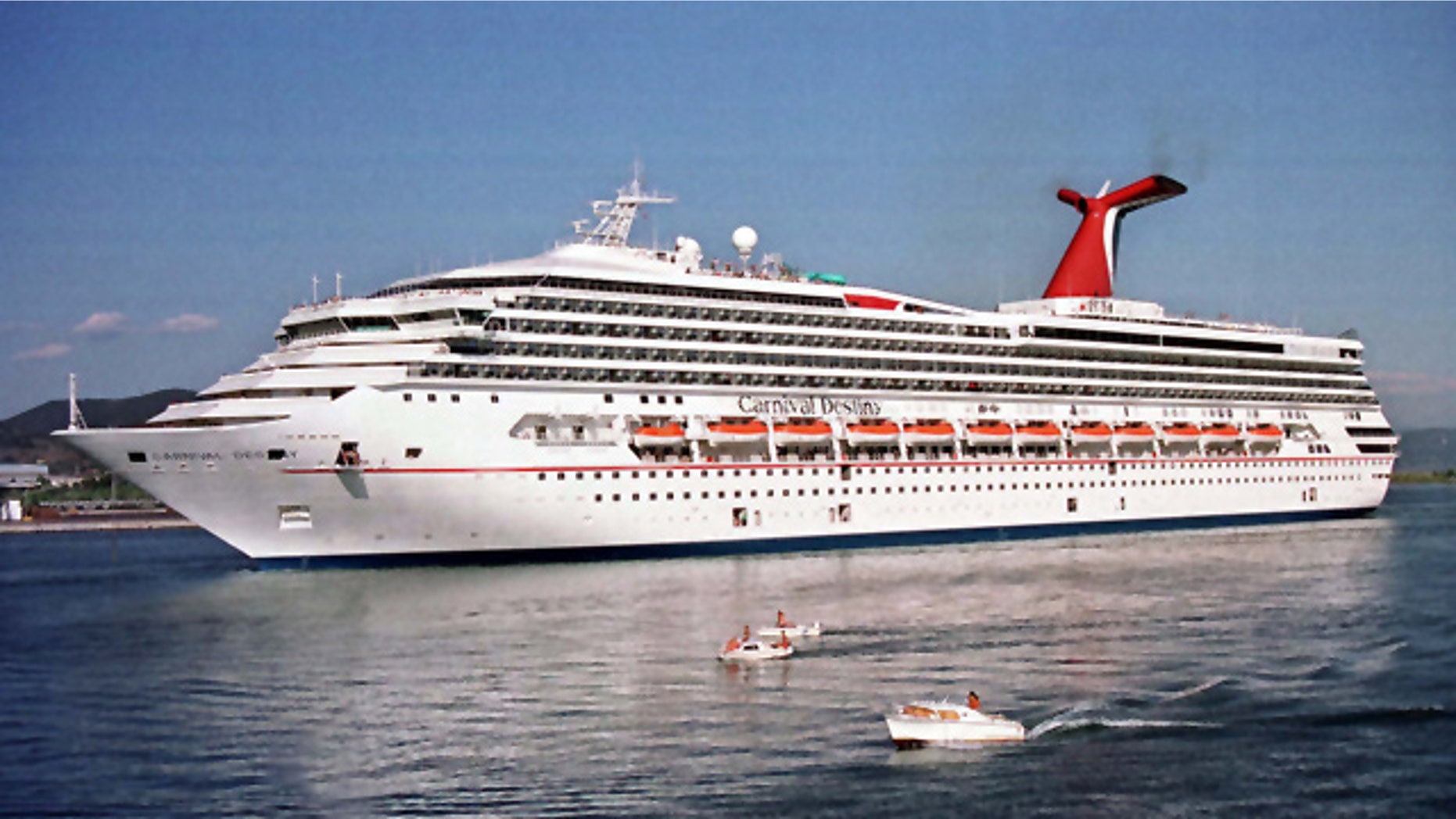 BATON ROUGE, La. -- Cruise operator Carnival Corp. filed a lawsuit in a Louisiana court against several parties associated with the Deepwater Horizon oil rig, seeking damages related to the massive oil spill last April that polluted the Gulf of Mexico, Dow Jones Newswires reported Wednesday.
The suit, filed last Wednesday, names BP PLC, Transocean Ltd., Halliburton Co., Cameron International Corp., Anadarko Petroleum Corp., Weatherford International Ltd. and other entities associated with the Deepwater Horizon. Carnival claims the historic oil spill caused it to "incur increased fuel costs and additional vessel cleaning costs," plus caused the loss of revenue and passenger bookings on cruises at ports it serves in Florida, Alabama, Texas and Louisiana.
Tim Gallagher, a spokesman for Carnival, said Carnival had filed a $10 million claim with the Gulf Coast Claims Facility (GCCF), the claims facility established by BP to pay and settle claims from shrimp and other fisherman, tourism concerns and others whose businesses were harmed as a result of the oil spill. The GCCF, administrated by "Pay Czar" attorney Kenneth Feinberg, denied the claim "without explanation," Gallagher said, so Carnival opted to sue.
A spokeswoman for Feinberg and the GCCF declined to comment, citing confidentiality promises to the claimants.
Carnival, in the suit, seeks unspecified damages, plus interest and legal fees, as well as any punitive damages and other relief the court deems appropriate. The suit is one of hundreds against the parties in the US District Court, Eastern District of Louisiana, and was filed on April 20, the deadline to file litigation that marked the one-year anniversary of the explosion and fire on the Deepwater Horizon that precipitated the massive oil spill.
Smaller Carnival competitor Royal Caribbean Cruises Ltd. has not filed any claims or lawsuits against BP or any other party, a spokeswoman said.
Some of the parties named as defendants have recently filed suits against each other, seeking cross-claims to mitigate their share of the financial responsibility for the tens of billions of dollars in damages ultimately expected to be awarded to victims and the people and businesses affected by the spill. A federal judge will begin hearing the cases in February 2012.
Transocean owned the rig and was sharply criticized for a "poor safety culture" last week in a US Coast Guard investigation -- charges Transocean then said it strongly disagreed with and are refuted by evidence the Coast Guard has. A Transocean spokesman in an email declined to comment on the Carnival suit, citing company policy on pending litigation.
A spokeswoman for Cameron, which made the blowout preventer Carnival and others claim failed to operate properly and prevent the explosion on the rig, declined to comment.
"We intend to vigorously defend any litigation, fines, and/or penalties," related to the spill, a Halliburton spokeswoman said in an emailed statement. "Halliburton is indemnified by BP for all potential liability claims and expenses arising from the incident (other than claims by Halliburton's employees and with respect to loss or damage to Halliburton's property)."
The other parties named as defendants either did not promptly return phone calls and emails or could not be reached for comment.