Crowdfunding campaign created after Tennessee family's apparent murder-suicide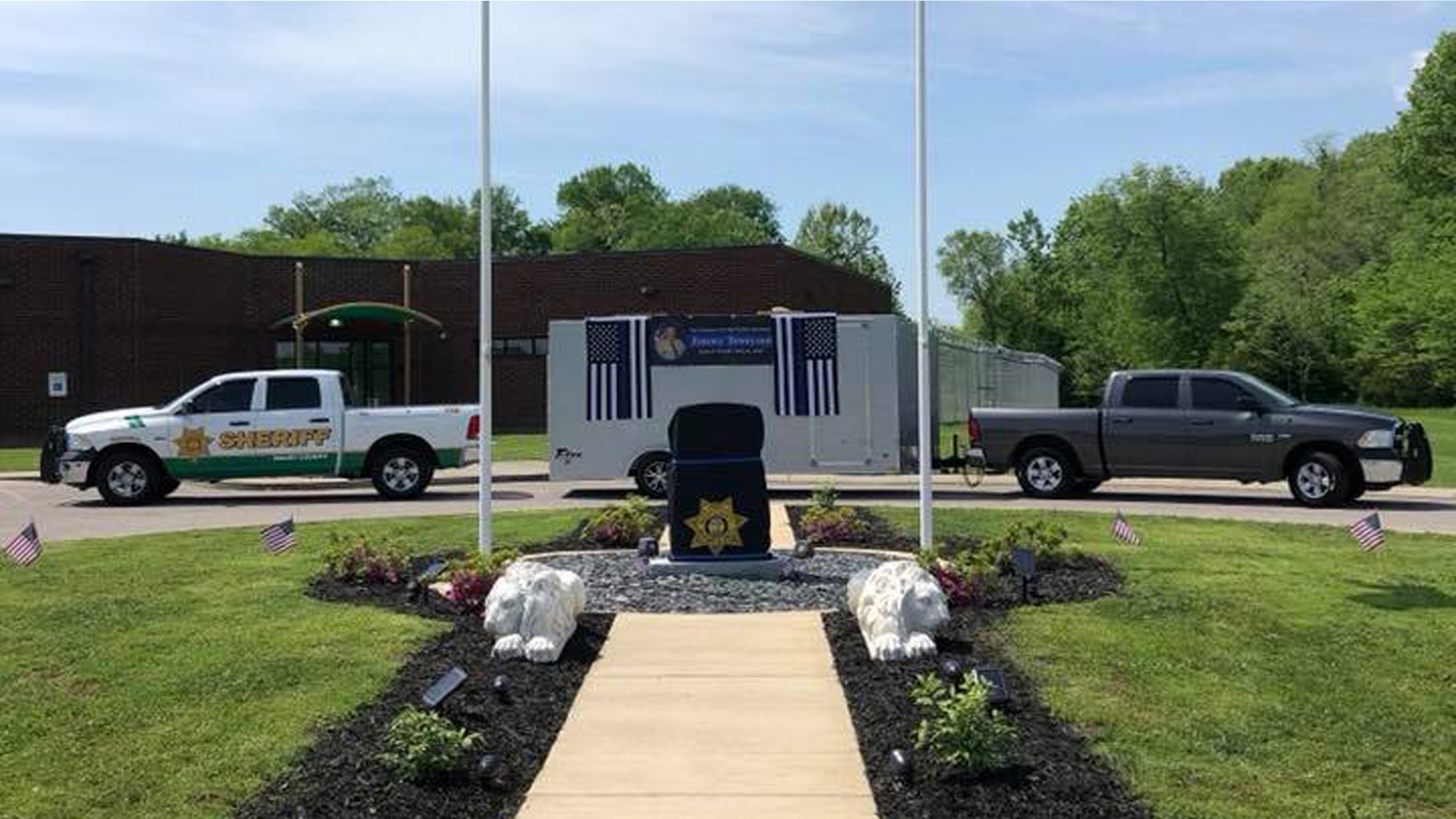 A crowdfunding campaign was created Tuesday for the family of a Tennessee woman and her four adopted teenage children who were found dead on Monday in what police believe was a murder-suicide.
The GoFundMe campaign has been set up to assist the surviving members with funeral expenses. It has raised $3,280 as of Friday morning.
"Let's help lessen the burden for this grieving family. All donations will be given to one of the Collier sons," Madison Paige Stewart, creator of the campaign, wrote. "Please continue to keep them in your prayers and thank you in advance!"
Police believe Cynthia Collier, 55, killed the four children identified as Bo Li, 14; Meigan Lin, 14; Lia Lin, 15; and Kaileigh Lin, 17, The Tennessean reported.
Evidence indicated Collier's wound was self-inflicted, Maury County Sheriff Bucky Rowland said, according to the paper.
"There was some information that was left, it was very brief and vague, that would indicate that it would be a murder-suicide," Rowland said.
The five bodies, found by the children's older brother, were in multiple areas of their Columbia home, about 47 miles south of Nashville.
Investigators are still determining a motive.
"This appears to be a loving home," Rowland said, according to the Tennessean. "It's an immaculate home and a very loving family. So a motive would be very important to know what would lead someone to do this to her loved ones."
But court documents said both of Collier's parents molested her as a child, Fox 17 Nashville reported.
Collier married the children's father, Randall Collier, in 1982, court documents show, according to the paper.
The couple also had three adult biological children, who indicated that they had a strained relationship with their father, the paper reported.
The couple were in divorce proceedings this past spring, but had asked for the case to be dismissed by the end of May, the report said. Court documents show they were attempting to reconcile.