Crowd watches crews perform CPR on alligator in failed attempt to save its life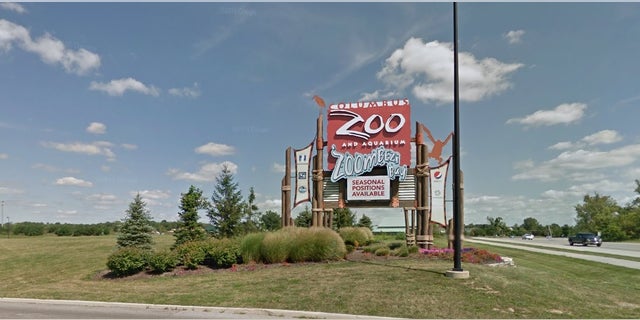 NEWYou can now listen to Fox News articles!
An animal care team administered CPR to an ailing alligator in front of onlookers at an Ohio zoo, but it wasn't enough to save the animal's life.
Officials at the Columbus Zoo and Aquarium said Sunday the male alligator had been under veterinary care for weeks because of breathing trouble, WBNS reported.
The station captured a photo of the medics at work Saturday. A crowd watched as the team performed CPR.
Zoo officials say the alligator's health continued to decline rapidly and the animal died Saturday night.
A 34-year-old orangutan named Sally died at that same zoo in May after suffering from pneumonia, Fox 8 reported.
The Associated Press contributed to this report.