A federal court on Thursday ruled to keep a court-ordered ban in place against an Idaho law that says biological males can't compete on girls' or women's sports teams.
A three-judge panel of the Ninth Circuit Court of Appeals decided that a lawsuit challenging Idaho's Fairness in Women's Sports Act is likely to succeed on the merits in arguing that the law is unconstitutional. As a result, the judges kept in place a temporary injunction that nullifies the law's effect until the lawsuit fully plays out in court.
Lawyers for two female college athletes who are fighting for the law to stay in place said they "hoped the Ninth Circuit would listen to the stories of these brave women fighting for the future of women's sports and restore their ability to compete fairly and win" but are assessing next steps "to preserve fairness and safety for women in Idaho."
"When our laws ignore biological reality and allow males to compete in women's sports, women are harmed and denied athletic opportunities," said Christina Kiefer, senior counsel for Alliance Defending Freedom, in a statement to Fox News Digital.
MOST AMERICANS BELIEVE TRANS ATHLETES SHOULD COMPETE AGAINST THOSE WITH SAME BIOLOGICAL GENDER: POLL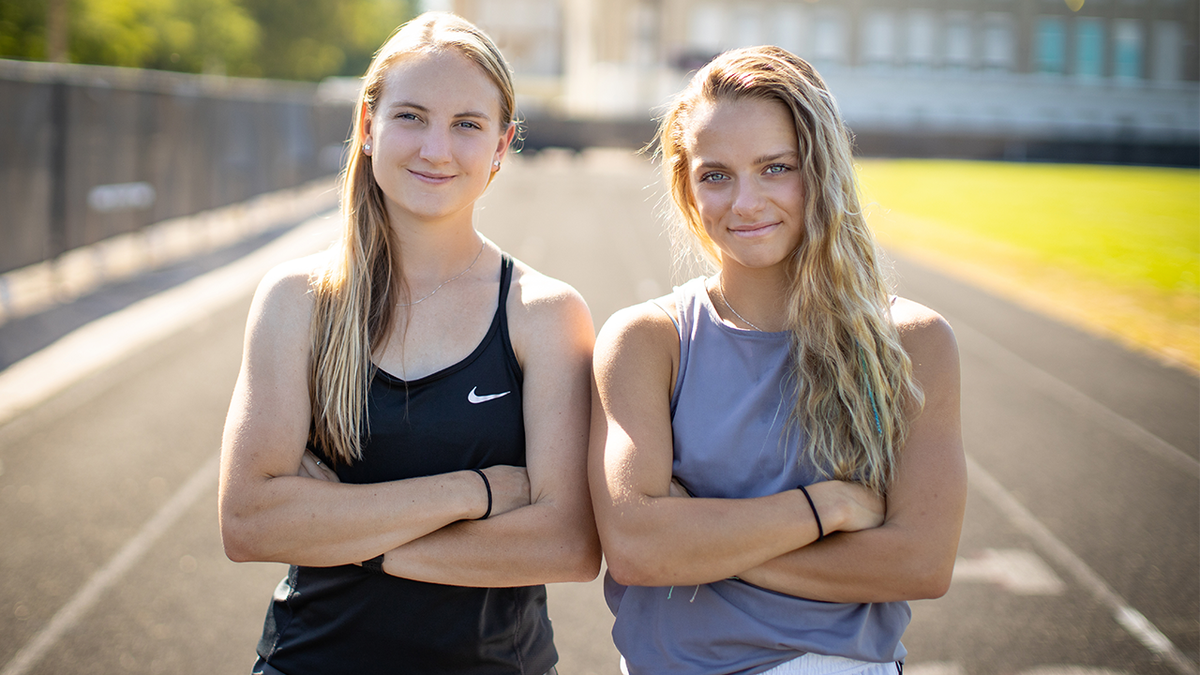 Judge Kim McLane Wardlaw, a Clinton appointee, wrote in the court's opinion Thursday that a lower court "did not abuse its discretion when it found, on the record before it, that plaintiffs were likely to succeed on the merits of their claim that the Act violates the Equal Protection Clause of the Fourteenth Amendment."
NORTH CAROLINA OVERRIDES VETO TO BAN TRANS ATHLETES FROM COMPETING IN WOMEN'S SPORTS, PUTTING LAW INTO EFFECT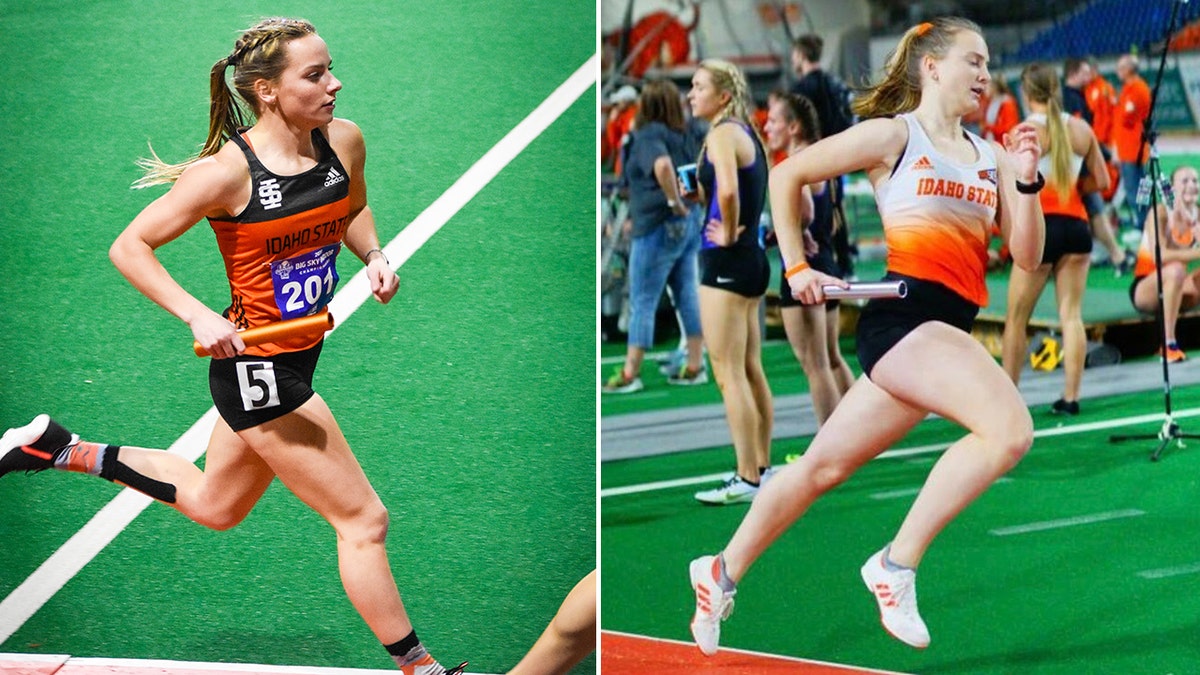 In 2020, Idaho became the first state to pass a law that mandates that women and girls sports teams must be based exclusively on biological sex and not gender identity. Since then, 22 states have passed similar laws.
"Idaho's law echoes what Title IX was created to do: Provide equal opportunities for women," Kiefer said.
The American Civil Liberties Union challenged the law immediately, representing a transgender track athlete who, born a man, wanted to compete on the women's team.
"This is an important victory for common sense, equality, and the rights of transgender youth under the law, "said Chase Strangio, deputy director for transgender justice at the ACLU's LGBTQ & HIV Project. "Idaho's ban and all others like it are designed to alienate and stigmatize transgender people and we'll never stop fighting until all transgender youth are given the equal playing field they deserve."
WISCONSIN PARENTS RAISE CONCERNS AFTER TRANS ATHLETE ALLEGEDLY DEALS GIRLS WELTS, BRUISES DURING PRACTICE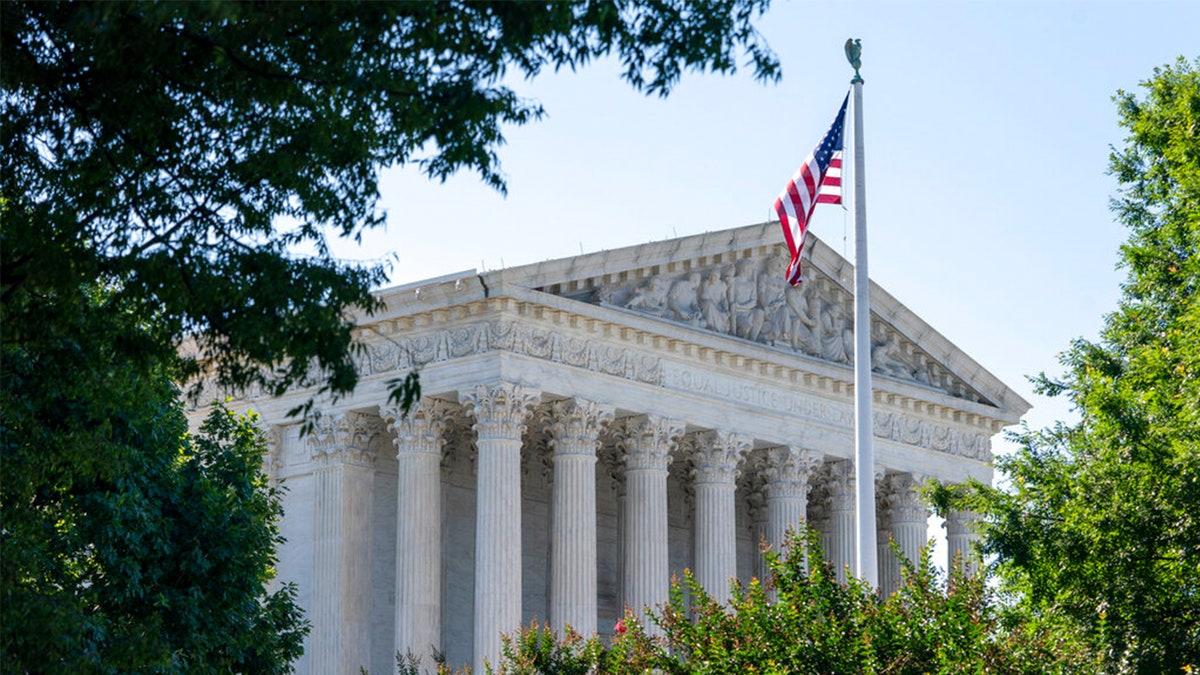 Madison Kenyon and Mary Kate Marshall, both track athletes at Idaho State University, intervened in the lawsuit to keep the law in place.
"Our clients, Madison and Mary Kate, know from personal experience how demoralizing it is to train countless hours, only to be forced to compete against – and lose to – a male. Women like these two all-star collegiate athletes, and a dozen others we represent across the country, deserve to compete on a level playing field with other female athletes," Kiefer said.
DOWNLOAD THE FOX NEWS APP HERE
"I believe that allowing males to enter women's sports defeats an entire aspect of sports: It eliminates the connection between an athlete's effort and her success," Kenyon said. "Sex separation in sports helps ensure that males and females each enjoy opportunities for fair competition and victory. It helps ensure that, if women like me work hard, that hard work pays off, and we have a shot at winning."

"I want to preserve the camaraderie and sisterhood that comes from competing with and against females only," Marshall said. "I want other young women to benefit from sports as I did."
The case, Hecox v. Little, could potentially make its way up to the Supreme Court.