Critically injured Virginia teen dies before parents can harvest sperm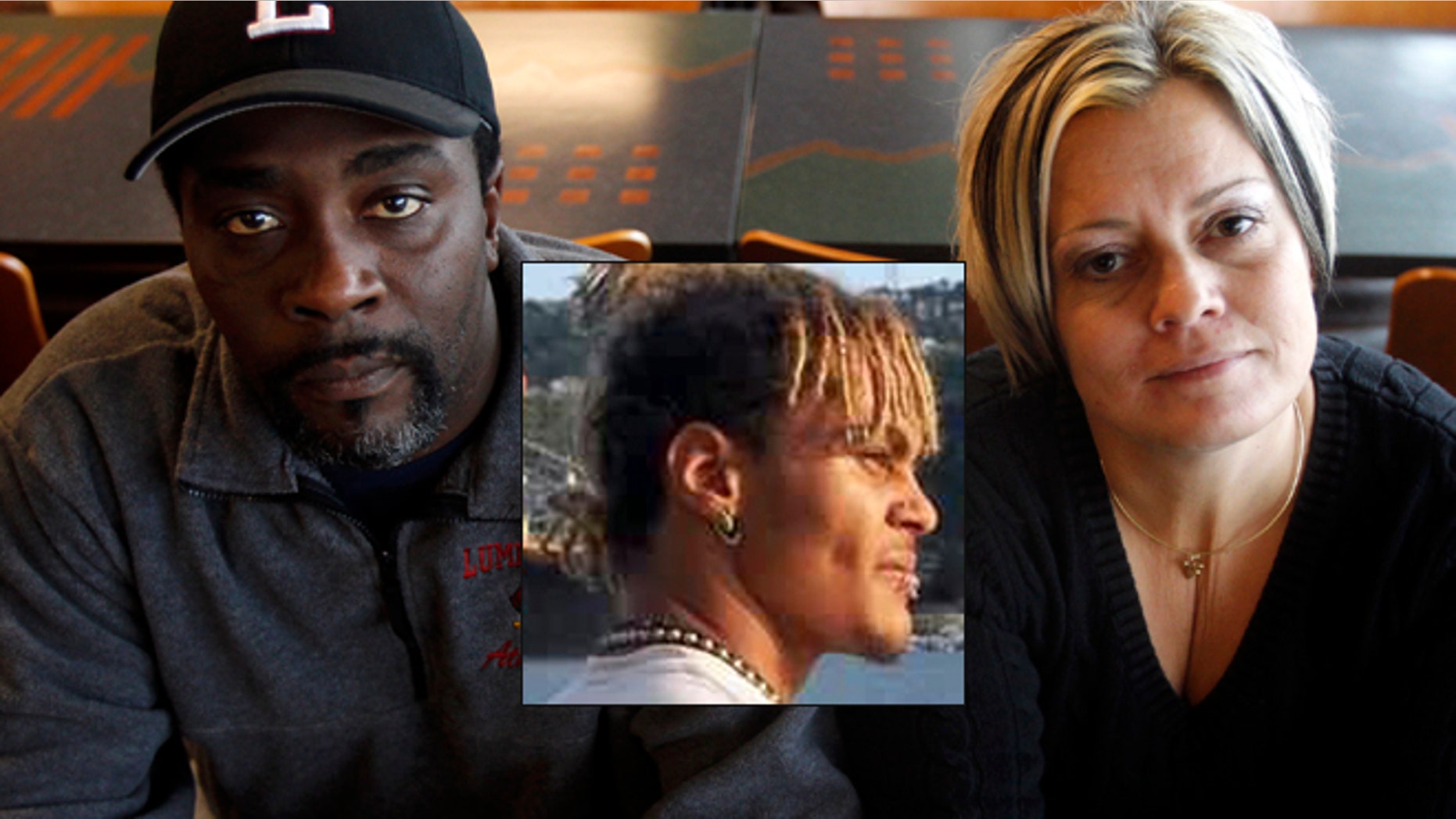 The Virginia teenager who had been in critical condition since a car accident in October died Thursday, ending his parents' legal battle to collect his sperm so they could have grandchildren in the future.
The Roanoke Times reported that the parents of Rufus Arthur McGill, 19, will be unable to harvest the sperm because of timing. It would reportedly take days to get to obtain a court order and there's a 36-hour window to collect the sperm.
[pullquote]
McGill was on life support at Carilion Roanoke Memorial Hospital.
The parents, Jerri and Rufus McGill can make the decision to end life support, but they could not legally collect their son's sperm. He's an adult, and they were no longer considered his legal guardians. Rufus McGill II has one full brother, who lives with his father in North Carolina, and two half-siblings.
It was an issue that placed the McGills at a crossroads, where health and family law intersect with the ethical implications of starting new life without a person's expressed consent. And while post-mortem collection of semen isn't unheard of, the permutations of what happens to the child after gestation does raise red flags, ethicists said at the time.
McGill has been listed in critical condition since Oct. 14, when he crashed his mother's 2005 Cadillac near Boones Mill in Franklin County. The wreck involved six people and killed Hannah M. Long, a 15-year-old Liberty High School student. Rufus McGill II was airlifted to the hospital.
Divorced, but still on amicable terms, the pair, both 40, agreed that keeping alive the possibility of grandchildren through their son was a positive thing. They even found a University of Virginia Medical Center urologist willing to perform the procedure, they said.
Thomas Hafemeister, a University of Virginia law professor who researches bioethics and the law, said at the time the issue isn't crystal clear, that anything having to do with reproduction produces its own parallel questions.
If Rufus McGill II were a minor, the situation would be less convoluted, Hafemeister earlier said.
Laurence McCullough, the associate director of medicine at the Center for Medical Ethics and Health Policy at the Baylor College of Medicine, said in an email that the McGills did not have ethical legal standing to make their request.
"If his wishes regarding having children cannot be reliably identified, the matter is concluded and the parents' request should be refused," McCullough said. "There is very strong agreement in bioethics that one's reproductive rights include the right not to procreate."
Click for more from The Roanoke Times
The Associated Press contributed to this report