Crayola ditches Dandelion from 24-count box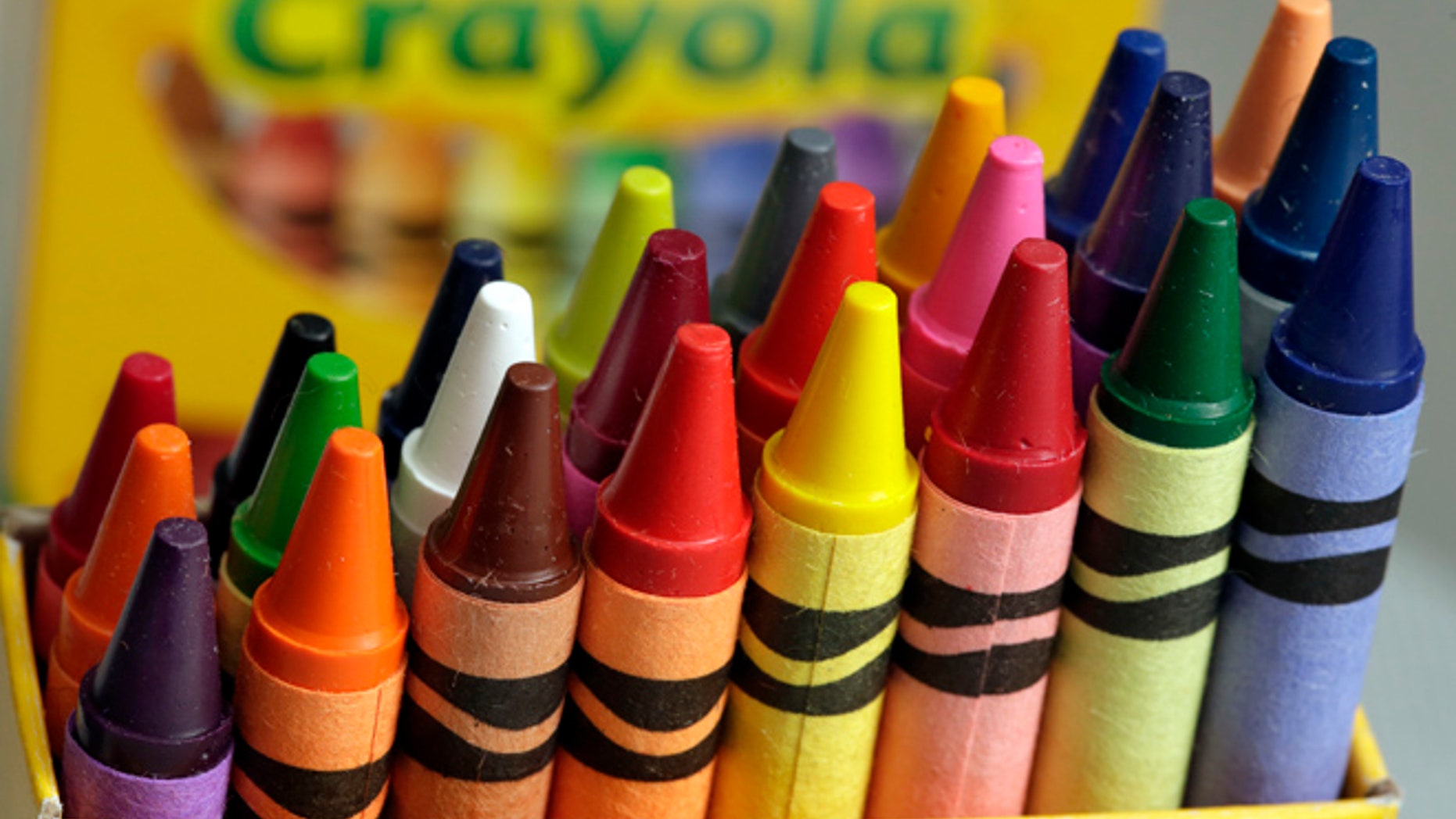 Crayola is saying farewell to the dark-yellow Dandelion crayon from its iconic 24-count box.
The company made the announcement on Twitter Thursday a day before National Crayon Day.
The arts and crafts company was originally expected to announce the retirement in Times Square on Friday morning during a Facebook live stream event but will reveal Dandelion's replacement instead.
This is the first time the company has retired a color from its classic 24-count box but has ditched others in the past including blizzard blue, magic mint, teal blue and mulberry.
The current 24-count Crayola box contains red, yellow, blue, brown, orange, green, violet, black, carnation pink, yellow orange, blue green, red violet, red orange, yellow green, blue violet, white, violet red, dandelion, cerulean, apricot, scarlet, green yellow, indigo and gray.