Craigslist Crook Steals Michigan Woman's Wedding Rings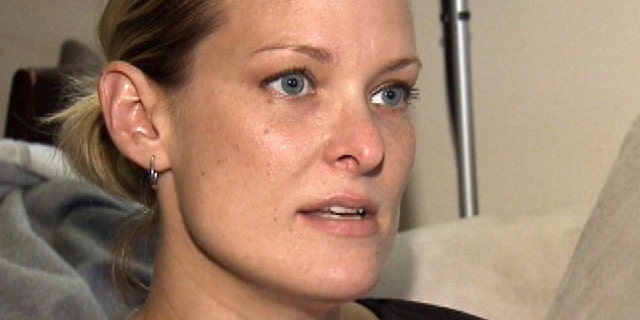 SOUTHFIELD, Mich. – A Michigan woman selling her wedding rings on Craigslist was devastated when the potential buyer stole the rings from her lap and ran off, MyFoxDetroit.com reports.
Kati Menoch, a mother of three, is recently divorced and decided to sell her wedding rings on Craigslist so she could afford to pay her bills.
"I wanted to save those for my girls. Some day I want to be able to give them something when they're older, and so I had to decide between that or providing a place for them to live and paying our bills, our utilities," Menoch told MyFoxDetroit.
A man quickly responded to her ad listing the rings for $1,700. Menoch arranged to meet him in a Detroit Kmart parking lot.
"I took my brother-in-law with me," Menoch told MyFoxDetroit. "I thought I took all the precautions I possibly could."
But as Menoch was waiting in the car to make the deal, a man reached in and took the ring right out of her lap.
"I had it in my lap with all the paperwork and everything in it, and I picked up my phone for two seconds and he reached his arm in, snatched it and ran," Menoch told MyFoxDetroit.
Menoch's brother-in-law chased after him, but the thief escaped.
After the incident, Menoch posted an update to her ad on Craigslist detailing the events that had occurred and warning other sellers.
A woman replied to the ad saying she also had jewelry stolen during a Craigslist exchange and the thief matched the description Menoch gave of the thief who stole from her.
The women are further convinced it is the same crook because he proposed to meet in the same spot and was wearing the same clothes.
Both Detroit and Southfield police are investigating the cases.
Click for more on this story from MyFoxDetroit.com.
Craigslist Crook Swipes Garden City Woman's Wedding Rings from Her Lap: MyFoxDETROIT.com