Couple's Honeymoon Ruined After Dog Eats Passport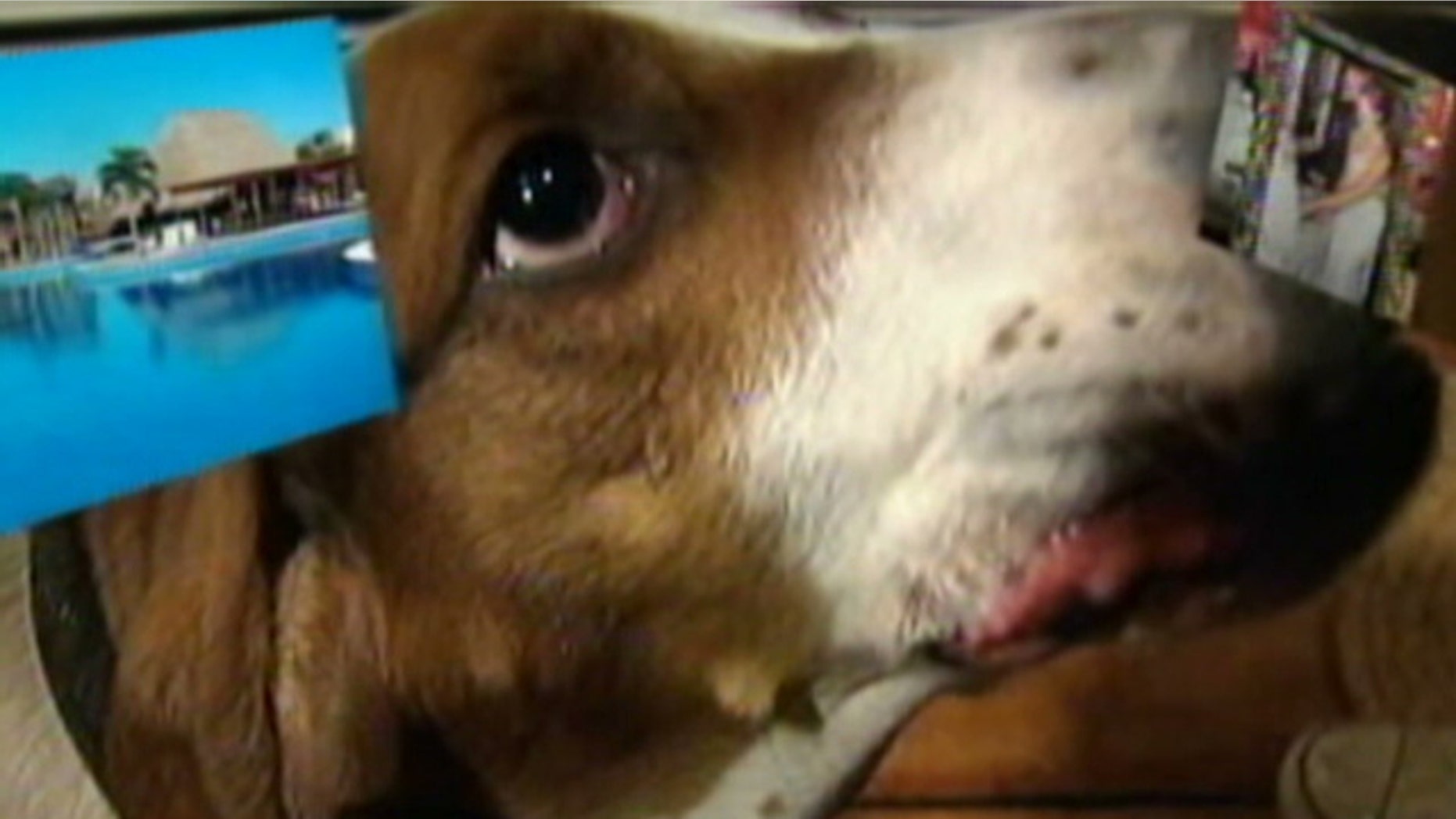 A Massachusetts couple's plans to honeymoon in Mexico were ruined after their dog ate the groom's passport, MyFoxBoston.com reports.
Two days before Eric Mann and Brook Blew of Lancaster, Mass., planned to leave for Cancun, the couple's 2-year-old basset hound -- named Moses -- chewed Mann's passport.
With the passport's photo and bar code still intact, the newlyweds were able to pass through security checkpoints at Boston's Logan Airport, the station reports.
But when the pair arrived in Cancun, they were sent home by immigration officials who called the passport's condition "unacceptable."
"One of the supervisors there working came over and said 'This is unacceptable. You're going to have to leave," Mann told MyFoxBoston.com
The couple was reportedly able to get their money back from JetBlue but not from the hotel, which cost $1500.