Couple leaves Houston waiter $5,000 tip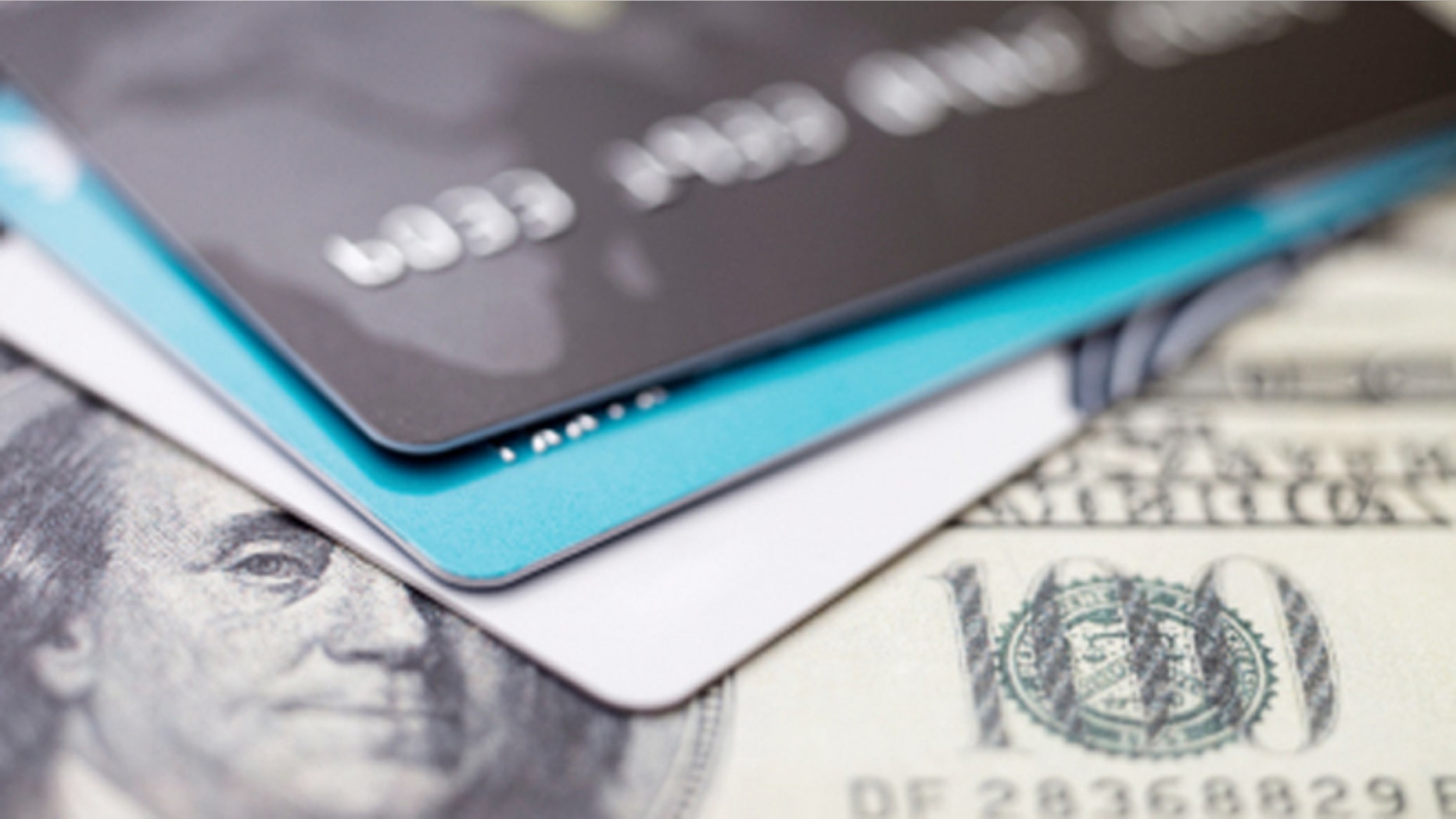 HOUSTON – A Houston waiter was left speechless after a gracious couple left him a $5,000 tip, KHOU reports.
Greg Rubar has worked as a waiter at D'Amico's Italian Market for 16 years, and the couple were regulars. The couple gave him the tip after finding out Rubar's car had been destroyed in a thunderstorm.
"I told them thank you when they gave it to me, I knew it was money, but I didn't know how much," Rubar told KHOU. "Maybe like a half hour after they left I went in the bathroom and I opened it, and looked at it and I could tell it was $5,000 because it was still wrapped, it still had the band on it from the bank."
Rubar says the couple told him to buy a car with the money, and that is what he intends to do.