Couple arrested after 4 kids test positive for meth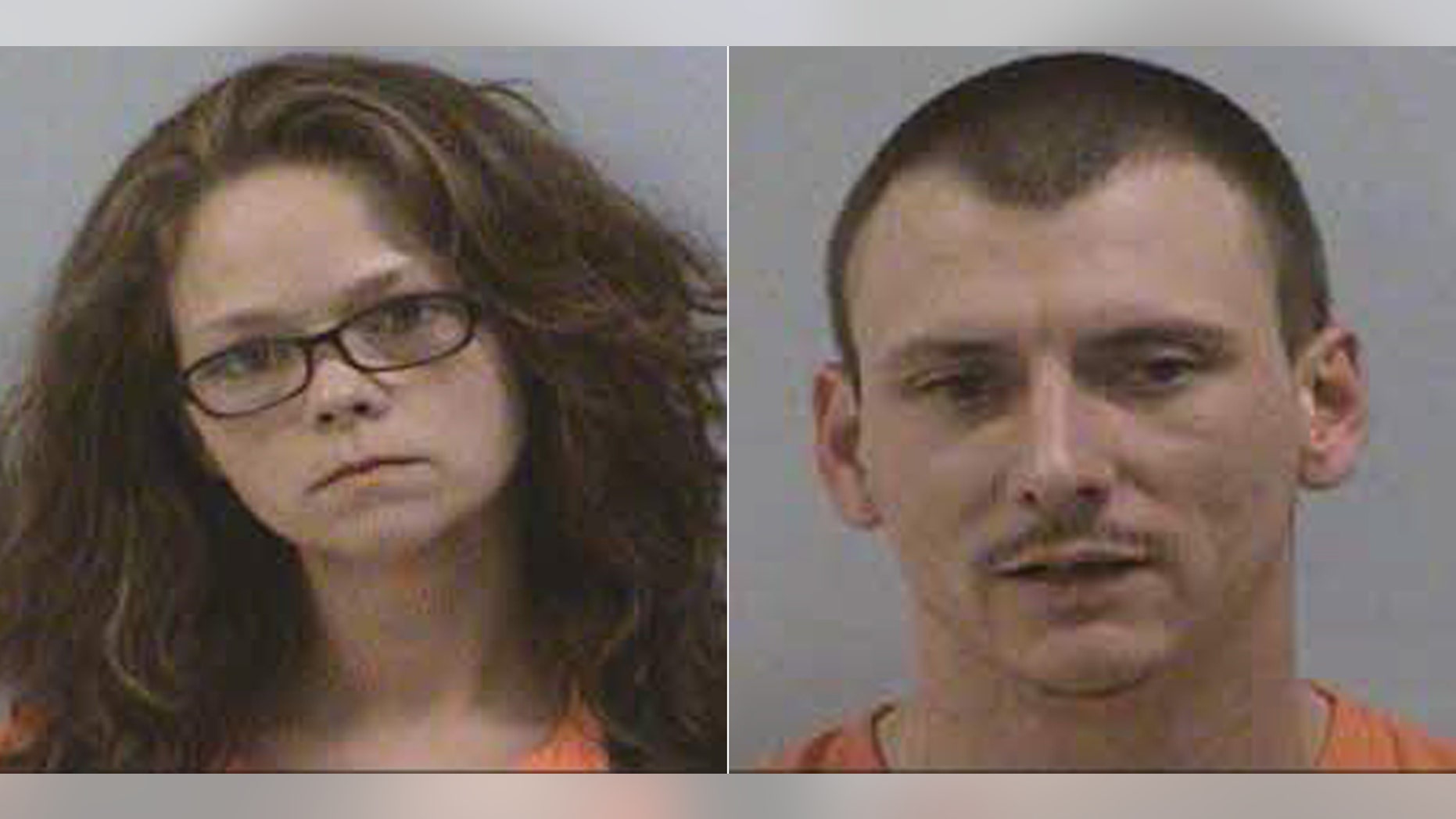 A North Carolina couple was arrested after the woman's four children tested positive for methamphetamine, the McDowell County Sheriff's Office announced Wednesday.
Kimberly Dawn Lowery, 29, and her boyfriend, Nathan Todd Vallini, 27, were each charged with four counts of contributing to the delinquency of a juvenile.
It's unclear if Vallini is the father of any of the children.
The four children – ranging in age from 4 to 12 – were living with the couple when a relative of one of the kids filed a complaint about possible drug use in the home.
Investigators subsequently began an investigation and tested the children. They said the results were all positive for methamphetamine.