Coroner Identifies Remains of Missing 19-Year-Old Colorado Woman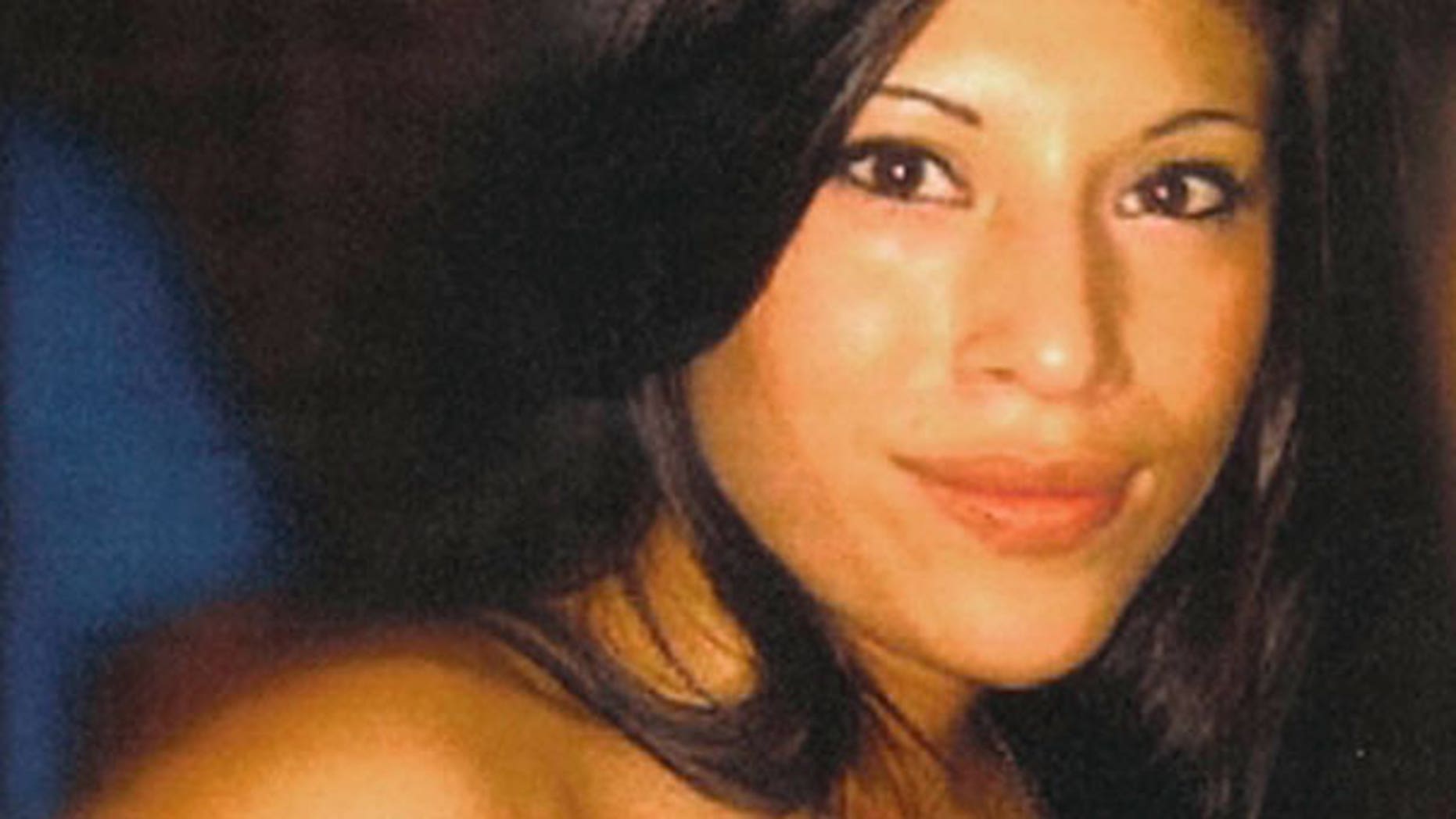 DENVER – The remains of a 19-year-old woman who went missing after leaving a downtown nightclub earlier this year were identified Thursday afternoon, several hours after prosecutors charged a man with killing her.
The 4-foot-11 inch, 115-pound Kenia Monge disappeared March 31 from the 24K Lounge in lower downtown Denver, leaving her purse and cellphone at the club. She was wearing a black skirt, black jacket and red high-heeled shoes.
Police later discovered she had been at gas station two miles away at about 3 a.m. on April 1, with 31-year-old Travis Forbes.
Denver police questioned Forbes in April, but hadn't called him a suspect until this week. Prosecutors said Thursday that he faces a charge of first-degree murder in the case and accused him of killing Monge after persuading her to get into his car.
Investigators found Monge's remains Wednesday in a field near Keenesburg, about 40 miles from Denver. The Denver Coroner's office didn't say how she died in its Thursday announcement on the identity of her remains.
Forbes, who is in jail on unrelated charges, has denied any connection to Monge's disappearance. He told police he picked her up at about 2:30 a.m. and planned to give her a ride home but left her at the gas station.
"She walked off with no coercion, under her free will," he told The Denver Post in April.
Police have searched Forbes' van and seized several items, including a large cooler from the bakery where he worked, the newspaper reported.
Forbes is in custody at the Larimer County Detention Center on $350,000 bail on suspicion of sexual assault and arson following a July 5 apartment fire that forced a woman to jump from a second-story window. Police arrested him in that case on July 10.
Forbes is expected to be advised of the murder charge in the Monge case on Sept. 23.
The Larimer County public defender's office declined to comment on Thursday. Police investigators also declined to comment on the Monge case.
Monge's stepfather, Tony Lee, didn't immediately return a message seeking comment.