Cops: Special needs gymnastics coach sexually abused two developmentally disabled girls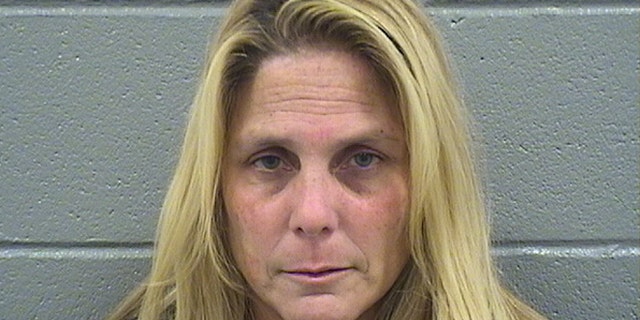 A Chicago gymnastics coach for children with special needs who boasts on her website of having "a unique touch for individuals with special needs" was charged last week with sexually abusing two developmentally disabled girls, aged 10 and 13, during a spring 2015 trip to Georgia.
Patricia Hermann, 48, is being held in Cook County Jail in Illinois pending possible extradition to Cobb County in Georgia, the Chicago Sun-Times reported. She's accused of sexual battery of a minor and aggravated sexual battery of a minor while staying at a Kennesaw hotel between April 30 and May 3, according to the Chicago Daily Herald. Hermann was in town with members of her Elite Stars team for a tournament. Hermann is the founder and CEO of Elite Stars.
"When they returned home, the two female athletes separately told their parents that the head coach of Elite Stars, Patricia Hermann, physically and sexually abused them in a hotel room during the trip," Cobb County Sheriff's Sgt. Dana Pierce said Monday, according to the Daily Herald.
A warrant issued Oct. 22 and reviewed by the Daily Herald claims Hermann touched intimate parts of the girls' bodies and that each accusation was corroborated by another minor staying in the same room.
Hermann founded Elite Stars in 2003, according to a biography posted on her website.