Cops search for cab driver who reportedly took missing New York boy to railroad station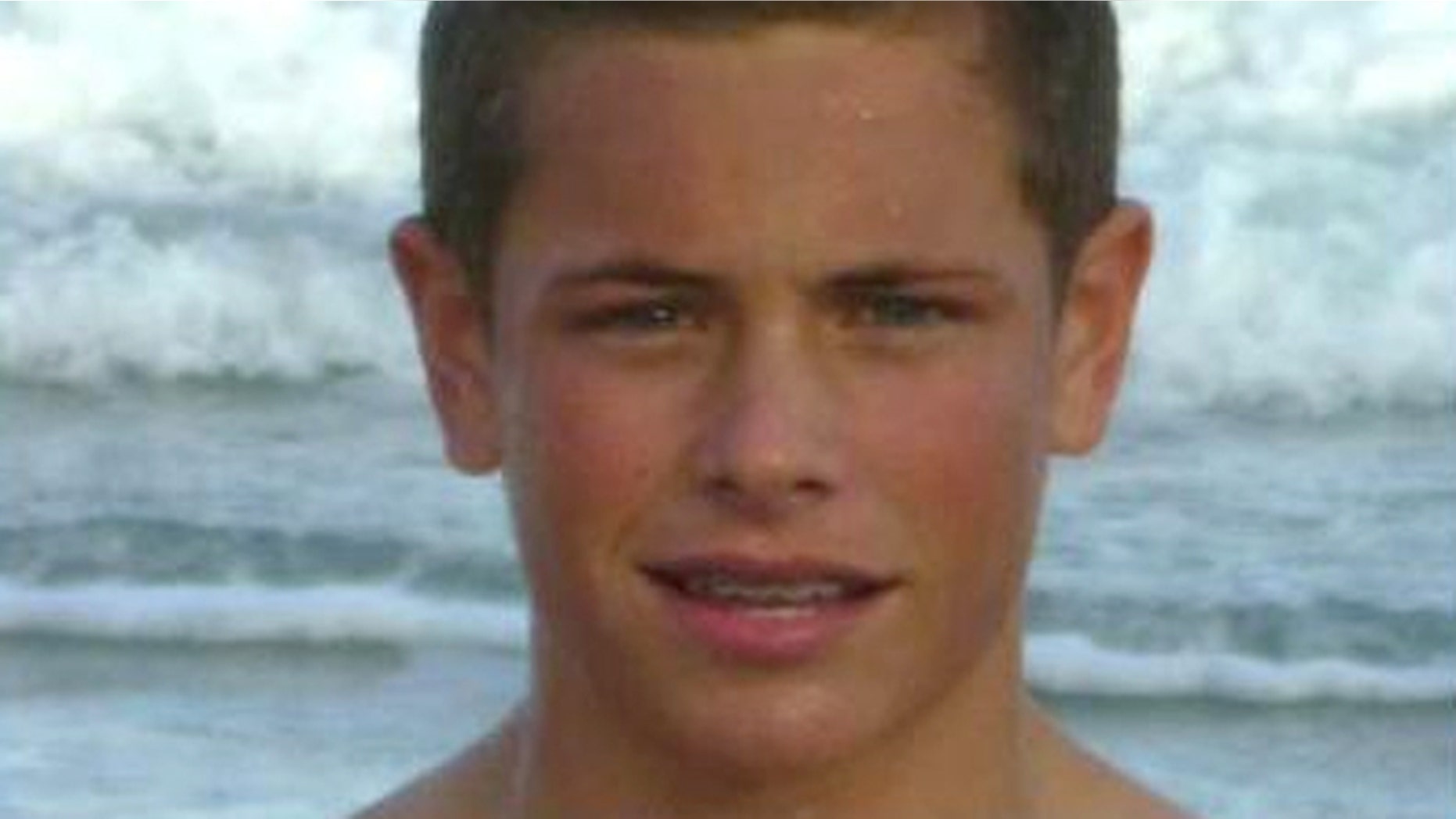 Police are searching for the taxi cab driver who they say picked up a missing New York teenager from a Westchester County hospital and drove him to a railroad station.
Pierce Crowley, 15, hasn't been seen or heard from since he and another boy sneaked out of a side door at a hospital in White Plains, N.Y., a suburb of New York City, on Friday, the Journal News reported.
The other boy, 13, who has not been named, told authorities that he and Crowley left New York Hospital in the afternoon and got into a taxi, which took them both to the White Plains railroad station, according to the newspaper.
When the two got out, the unidentified boy said he took a train to his home in New York City. He told authorities he did not know where Crowley was going.
Crowley's parents have issued a desperate plea for the boy's return -- and said they've received an outpouring of support from friends and volunteers in the community.
"We will stay the course until we find him," his mother, Gretchen Crowley, told the newspaper.
Public Safety Commissioner David Chong reportedly said Crowley and the other boy were enrolled in a "program" at the hospital, though he did not elaborate.
The newspaper reported that a "code red" automated call made to area residents described Crowley as a runaway who was last seen at 21 Bloomingdale Road in White Plains -- the address of New York Presbyterian Hospital and the Weill Cornell Department of Psychiatry.
Crowley, a freshman at Iona Preparatory School in New Rochelle, is described as having light brown hair, blue eyes and braces on his teeth. He is 5-foot-10 and weighs 150 pounds.
Police are urging anyone with knowledge of Crowley's whereabouts or the taxi driver's to call White Plains police at 914-422-6111 or the Detective Division at 422-6223.