Cops ID woman's body found along Detroit-area road; 2 arrested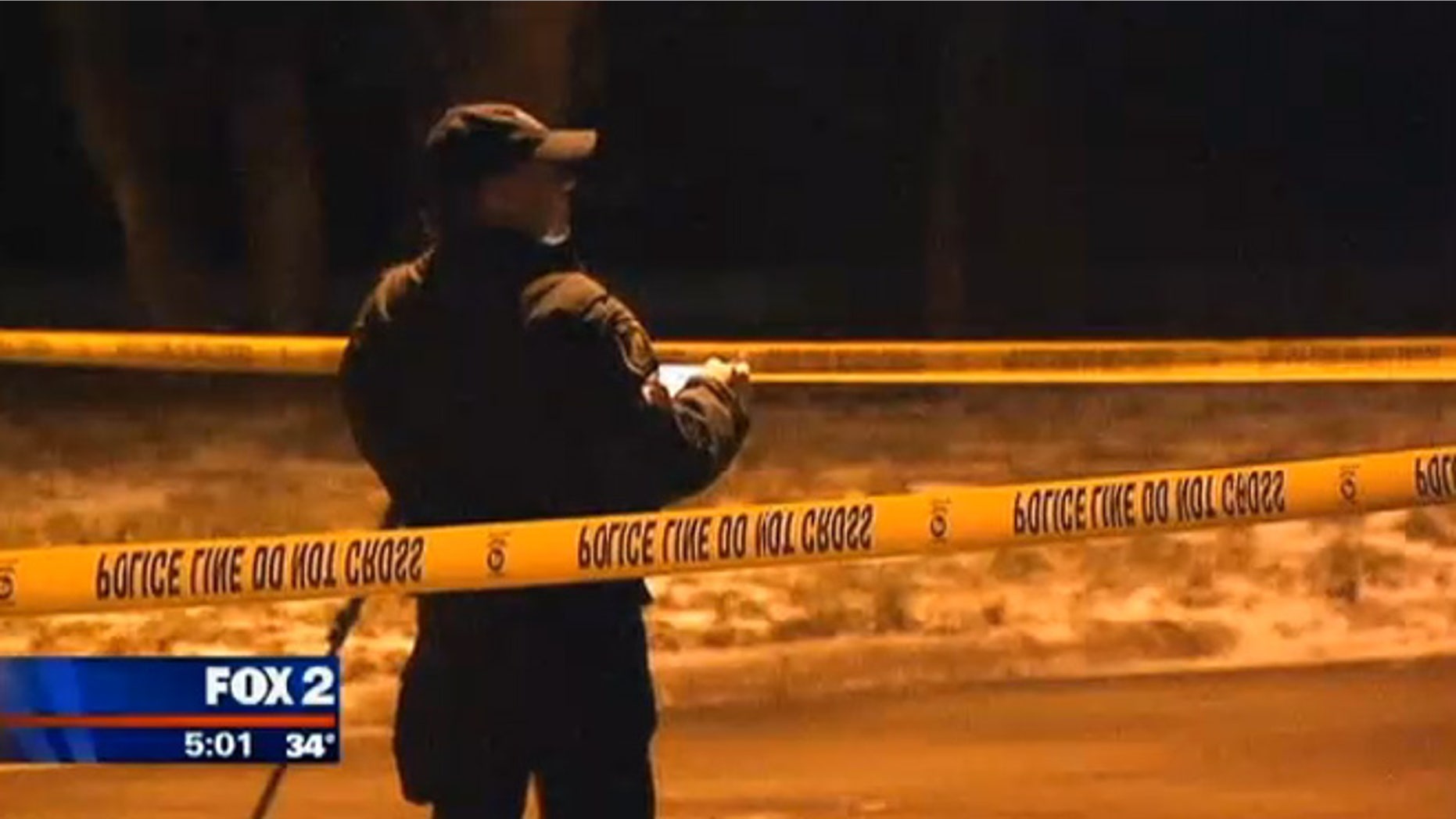 Police have used fingerprints Monday to identify a woman whose badly beaten body was dumped along a road in suburban Detroit.
Dearborn Heights police Chief Lee Gavin tells The Detroit News that the woman had no identification on her. He says her body was found about 1 a.m. Monday in the western Detroit suburb.
"Partially unclothed and there was a lot of trauma to the body so it's pretty apparent that she's a victim of a violent homicide," James Serwatowski, a Dearborn Police detective, told MyFoxDetroit.com.
Two men were arrested in connection with the woman's death, ClickonDetroit.com reported.
Gavin says she's in her mid-40s. He isn't identifying her, saying police are notifying her family.
The chief says there were scrapes on the woman's face and she was badly bruised.
Gavin says investigators "are assuming the body was dropped off" at the site after the woman was killed elsewhere."