Cops find missing Michigan girl and mom in Florida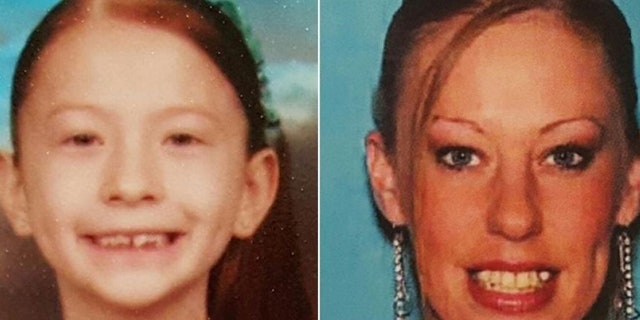 A 7-year-old Michigan girl and her mother missing since Tuesday have been found, Fox 2 Detroit reported Friday.
Sapphire Elizabeth Palmer and her 30-year-old mother, Amanda Hayward, were located Thursday in Florida, the station reported, citing Michigan State Police.
The mother and daughter were last seen in Michigan's Livingston County around 3 a.m. Tuesday. Cops found Hayward's purse holding cash and credit cards a few miles away. They found her car Wednesday in Ypsilanti, Michigan.
The two were found safe in Homosassa, a Florida town near Tampa, Fox 2 reported.
"Sapphire has been taken into protective custody by Florida Child Protective Services pursuant to a court order," the Hamburg, Mich., Police Department said on Facebook.
During the search, police said Sapphire and Hayward were believed to be in the company of a convicted sex offender named Douglas Stanko, the Livingston Daily reported.
He was not with them when they were found, Hamburg police said.
The Amber alert also had warned that Hayward was paranoid, delusional and possibly armed with a gun she had recently purchased, the paper reported.
Click here for more from Fox 2 Detroit.