Cops: DNA proves bone in man's yard belongs to his co-worker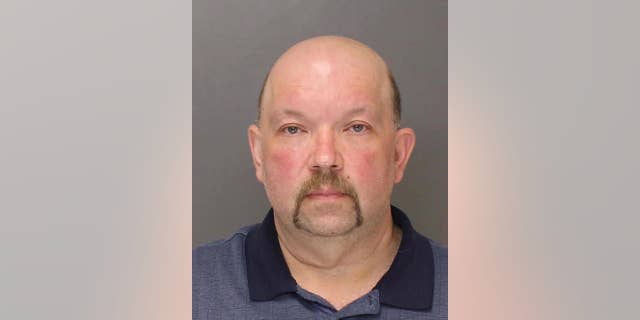 SAYLORSBURG, Pa. – Authorities say a Pennsylvania man has been arrested on homicide charges after DNA proved that one of several bones dug up in his yard belongs to his co-worker last seen in 2013.
Prosecutors from Monroe and Lehigh counties were expected to release more information on the arrest of 49-year-old Michael Horvath at a news conference Thursday.
Authorities contend he killed 41-year-old Holly Grim, who was last seen in Lower Macungie Township in Lehigh County in November 2013. Horvath and Grim worked together at a company that makes church organs.
Horvath was jailed without bond on criminal homicide and other charges filed Wednesday. He doesn't have an attorney listed in court records.
State police found bones in Horvath's yard in Ross Township, Monroe County, during nine days of digging this month.