Cops bust suspect trying to cook meth inside a White Castle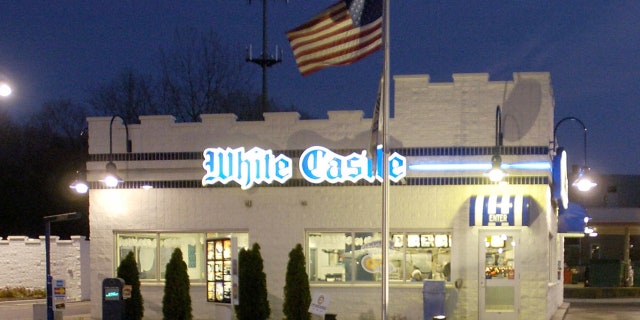 This suspect was cooking up more than sliders.
One person was taken into custody after Indiana State Police reportedly discovered a suspected "one pot" methamphetamine lab inside a Hobart White Castle Friday morning, according to WGN9 Chicago.
Authorities were called to the restaurant just before 11 a.m. after employees reported a suspicious customer, WGN9 said.
Hobart Police say they believe several people may have been involved, including one customer who was seen sitting in a booth at the restaurant, The Times of Northwest Indiana reported. It is not clear if that is the person who was taken into custody.
State police officers were able to contain and collect the chemicals. Meanwhile, four Hobart police officers were treated for exposure to chemicals, ABC7 Chicago reported.
A spokesperson for White Castle said the restaurant reopened by 6 p.m. Friday following an inspection from the Hobart Board of Health.
White Castle Vice President Jamie Richardson told WGN9 in a statement, "We are proud of our White Castle team members who quickly alerted local authorities about a suspicious customer, and thankful for the Hobart Police department's rapid response. We are grateful to be part of a community where everyone looks out for one another, and works together to keep our neighborhoods safe."
Charges have not yet been filed, according to ABC7.