Cop goes above and beyond to help veteran, 75, whose wallet was stolen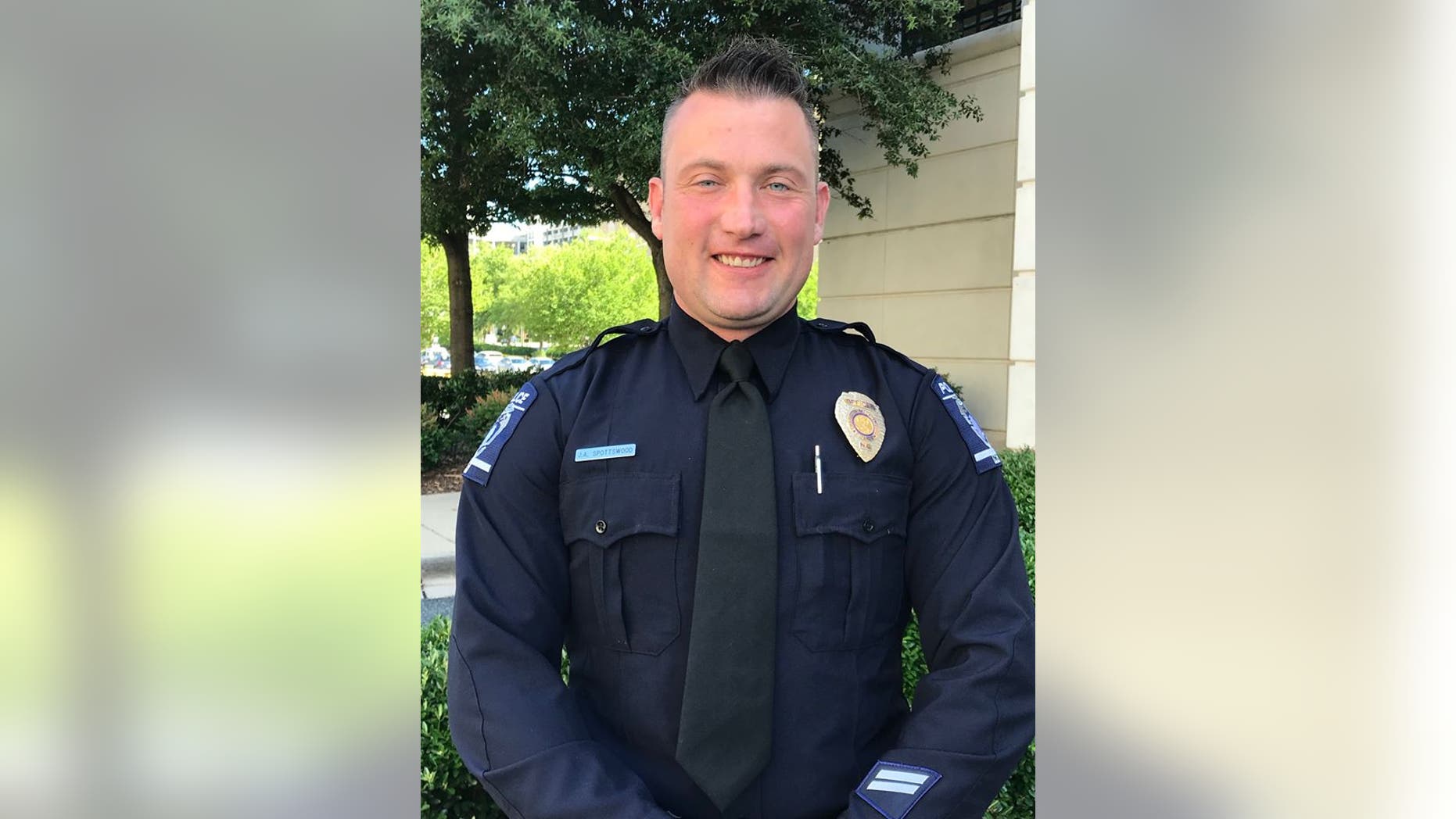 A North Carolina police officer is being praised after he helped a 75-year-old veteran who was robbed replace all the contents in his stolen wallet.
Charlotte-Mecklenburg police officer Andrew Spottswood recently encountered the elderly man, who told the cop someone had stolen his wallet containing his ID, bus pass and debit card. The 75-year-old said he didn't have family to call or any form of transportation.
"It was an opportunity to show compassion. That man doesn't know me, doesn't know my partner, just sees me in blue," Spottswood told FOX46.
The officer took the unidentified veteran to the DMV to replace his ID and even offered to help pay the $13 replacement fee. The clerk at the DMV ultimately waived the fee, the police department wrote in a now-viral Facebook post on Wednesday.
"Next, Officer Spottswood took the man to the bank to get a replacement bank card, so that he could access his money, and to the CATS Station, so that he could get a replacement bus pass," the department said. "Lastly, he took the man to get him some food because he was exhausted and hungry."
Spottswood didn't tell anyone about the kind gesture and went on with his daily routine. The department found out about the incident when the veteran called police to tell the supervisor about the helpful officer.
"It was a wonderful opportunity, and I'm really glad to have helped him with his problem during his storm," Spottswood said.
The officer, who is also a veteran, was awarded the CMPD Acts of Excellence award this week.
The police department's Facebook post on Spottswood's kindness received more than 16,000 reactions and nearly 4,000 shares as of Thursday morning.