Convicted sex offender admits killing Texas dancer he met at New York City club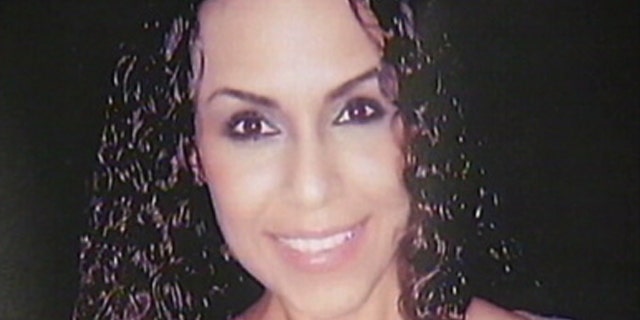 GOSHEN, N.Y. – A convicted sex offender who picked up an aspiring dancer from Texas at a New York City nightclub three years ago has admitted killing her.
Michael Mele pleaded guilty to manslaughter and evidence tampering in the killing of 25-year-old Laura Garza.
The plea came Monday just before the start of his murder trial in Orange County.
Mele confessed he suffocated Garza in his Wallkill apartment. He says she became upset when she learned he had a girlfriend. He says that after he killed her, he stuffed her body in a laundry basket, drove to Pennsylvania and dumped it in a wooded area.
Garza had moved to Brooklyn from McAllen, Texas, just five months before she disappeared in December 2008. She had dreams of making it as a dancer.