Convicted Murderer Looks to Speed Up Execution Date in Oregon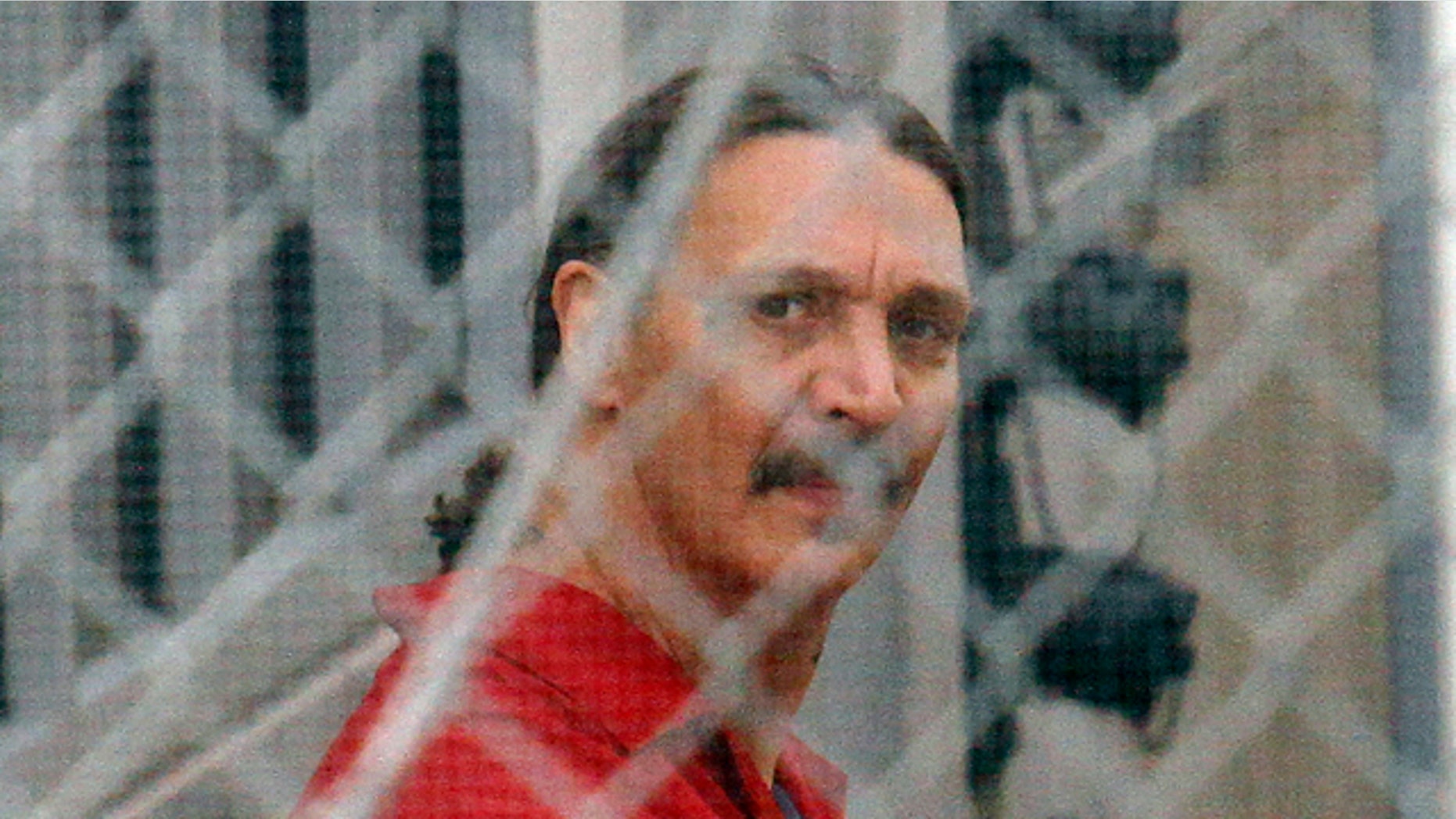 Calling the Oregon lawyers who want to save his life "tree huggers," a death row inmate is asking a judge to waive all his appeals and to proceed with his execution.
"It's probably breaking so many hearts to have to come in here over and over and over when we need to take care of this," inmate Gary Haugen said earlier this year, according to the Los Angeles Times. "You know, we need to put this to sleep. That's probably the wrong expression."
If Haugen gets his way, his execution would be Oregon's first in 14 years, and a psychologist testified Tuesday that he's competent to make the decision to accept that fate.
The Times reported that Haugen pleaded guilty in 1981 to beating his former girlfriend's mother to death, purportedly because the woman tried to convince her daughter to have an abortion. Haugen was given a life sentence at the age of 19.
But around 2003, Haugen and another inmate killed another prisoner by stabbing him 84 times and crushing his skull. Haugen and accomplice Jason Brumwell killed the inmate because they mistakenly believed he snitched to corrections officers about their use of drugs, authorities said.
The twice-convicted murderer was scheduled to die in August after he waived his appeals. But the state Supreme Court canceled his execution, saying he needed to be evaluated more thoroughly.
Defense lawyers reportedly claimed that Haugen suffers from attention deficit disorder and fetal alcohol syndrome among other issues that make him incompetent to be executed.
But the judge received a report and heard testimony Tuesday by Portland psychologist Richard Hulteng, who found that Haugen has an average intelligence and a personality disorder but is not currently suffering from a mental condition that would impair his ability to make reasoned legal decisions.
"He was aware that it would end his life, it would end his appeals," Hulteng said of Haugen's request to be executed. "He's hopeful that it may have some impact on the system. Maybe a little grandiose about that, but not delusional."
In May, when a judge asked Haugen if he understood the effect of the death sentence, Haugen responded, "Well, one of them will be that we'll never have to have this conversation again," the Los Angeles Times reported.
His next hearing has been set for Oct. 7.
The Associated Press contributed to this report.