Convicted British man tries to pin 1986 killings on cartel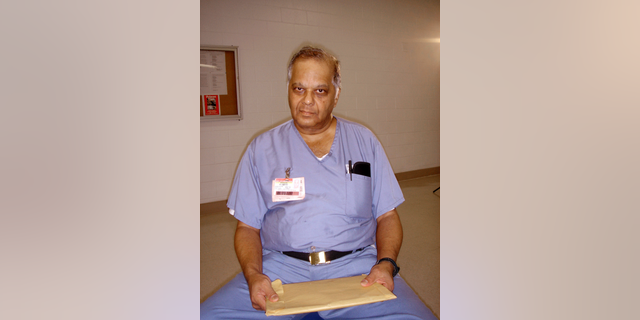 MIAMI – Someone gunned down businessman Derrick Moo Young and his adult son in room 1215 of the Dupont Plaza Hotel in October 1986 during the height of Miami's cocaine wars.
But the man convicted of those slayings, 79-year-old British businessman Krishna Maharaj, has maintained his innocence throughout his three decades in prison.
In a matter of months, Maharaj may get one last shot at convincing a federal judge he is innocent. And he will try to clear his name by pinning the crime on Pablo Escobar's Medellin cartel.
The office of Attorney General Pam Bondi has pointed out that seven courts have previously concluded that Maharaj's conviction should stand.
But Maharaj's attorneys say there is overwhelming evidence he did not commit the crime and was set up by the cocaine cartel.