Consumer spending drops 0.2 percent in January, second monthly decline, while income up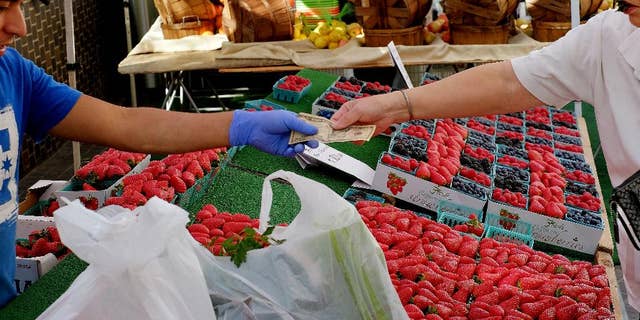 WASHINGTON – Consumer spending fell for a second consecutive month in January, weakness that was expected to be temporary. Income grew, reflecting strong job gains during the month.
The Commerce Department says consumer spending fell 0.2 percent in January following a 0.3 percent drop in December. Economists had expected a dip, reflecting a big drop in gas prices during the month. That decline should prove to be a positive for the economy going forward, giving consumers more money to spend on other goods.
Income grew 0.3 percent in January as wages and salaries increased a strong $42.4 billion. Analysts expect that solid job gains and low unemployment will bolster consumer spending and lift economic growth this year to what they predict will be the fastest pace in a decade.