Connecticut woman searches for stolen necklace that contains infant son's ashes: 'I feel incomplete'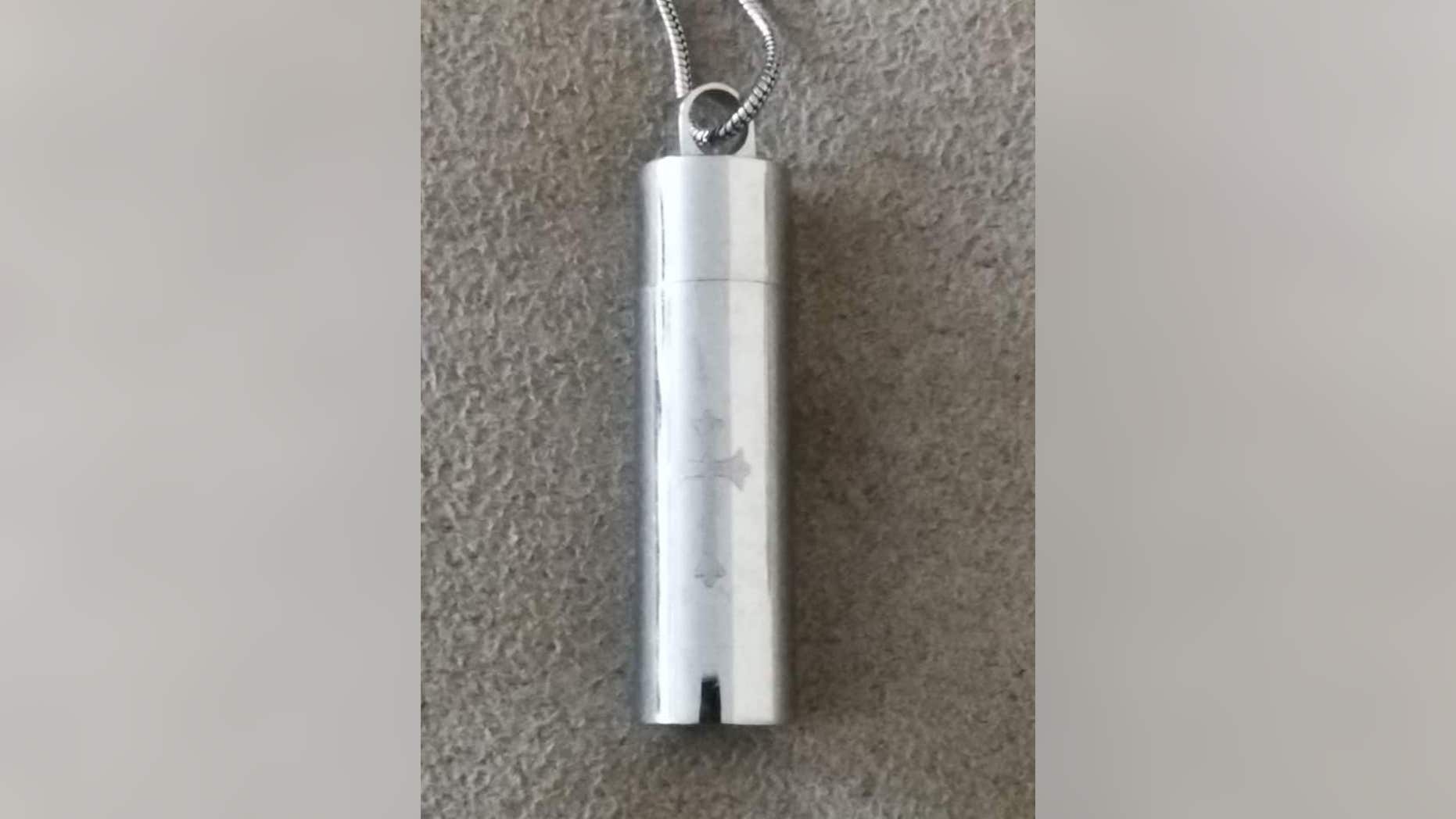 A South Windsor, Connecticut woman is asking for the public's help to find her necklace, which contains her infant son's ashes, after it was stolen last week.
While out with a friend Saturday night, LeeAnn Winn decided to hide her purse under the backseat of her friend's car. When the two returned to the vehicle roughly an hour later, they found the car's window shattered. Bits and pieces of glass littered the seats and most of her friend's possessions were stolen.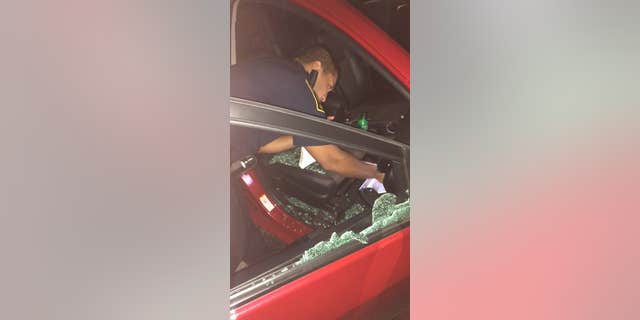 Unfortunately, Winn's purse — which contained the necklace — was missing, too.
"I feel incomplete," she told Fox News on Wednesday.
FLORIDA BEACHGOER FINDS BURIED MARINE CORPS RING, SEARCHES FOR OWNER
Winn's son, Jayden Xavier, was born prematurely in 2009. Though he remained in the neonatal intensive care unit (NICU) for a couple of months following his birth, Jayden was healthy by the time Winn was finally able to take him home.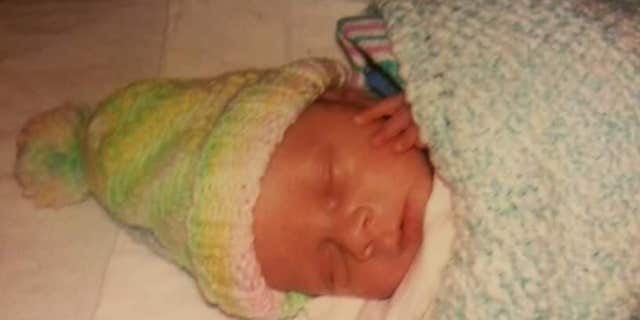 Sadly, after two weeks, Jayden died of sudden infant death syndrome (SIDS), or the "unexplained death, usually during sleep, of a seemingly healthy baby less than a year old," according to the Mayo Clinic. SIDs is also known as "crib death."
"It was incredibly painful," Winn said of her son's death, adding that Jayden's twin, Ayden, is now a "healthy 9-year-old."
Though nothing can replace her son, Winn said the necklace is the "last piece that I have of him," ultimately prompting her to share the story on Facebook. As of Wednesday afternoon, Winn's post had more than 400 reactions and 3,000 shares.
"So many people feel for it and are coming together as a community. It gives me hope."
Though Winn doesn't have any leads as of the moment, she said the response she's gotten from friends and strangers alike has left her "speechless."
MARINE CORPS RING FOUND ON FLORIDA BEACH REUNITED WITH OWNER
"For so long this story has been only mine," she said. "[But now] so many people feel for it and are coming together as a community. It gives me hope."