Connecticut mom to plead guilty for enrolling son in wrong district, lawyer says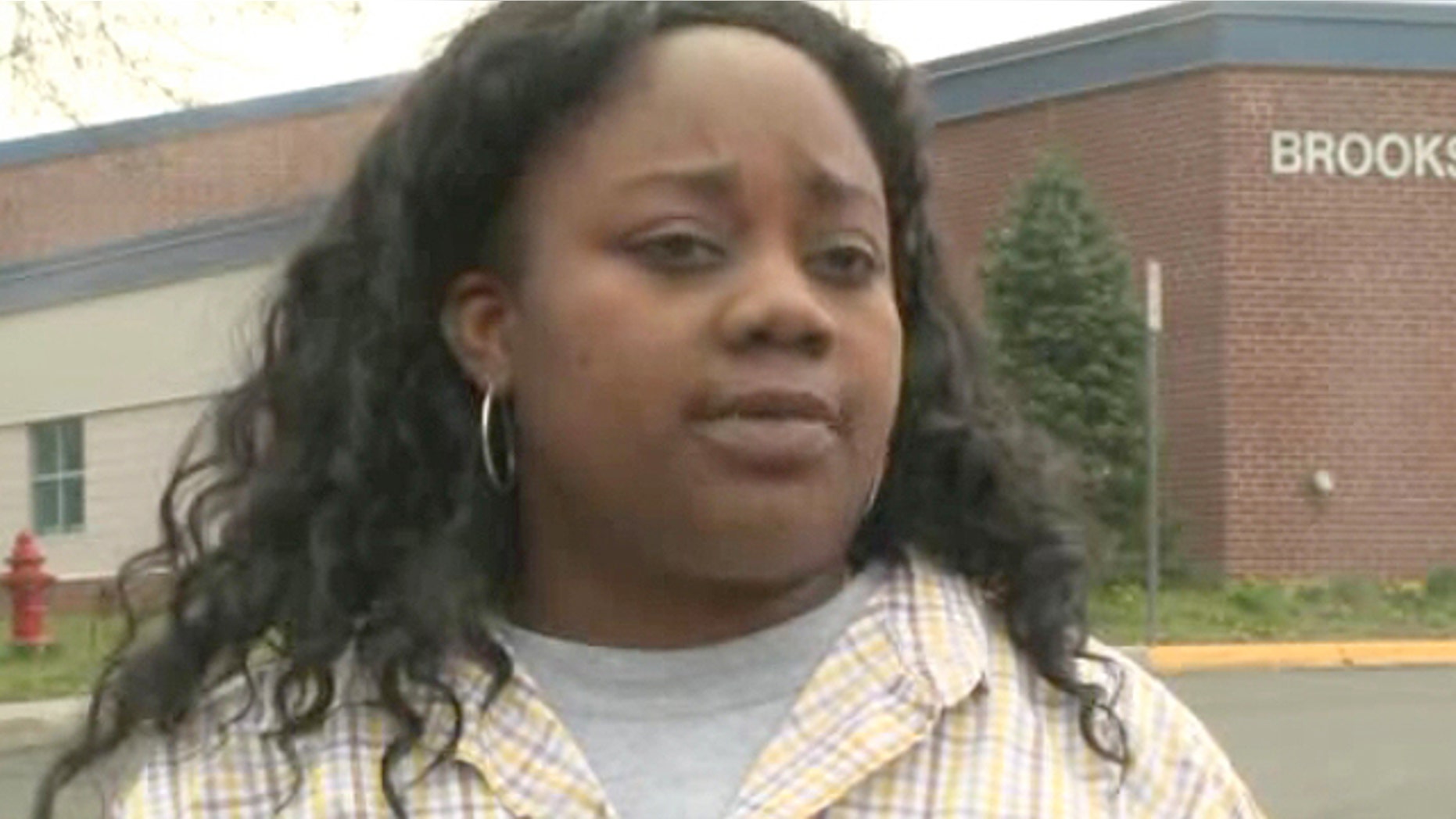 The lawyer for a Connecticut woman charged with enrolling her son in the wrong school district says she will be pleading guilty.
The Connecticut Post reports that lawyer Darnell Crosland says he expects Tonya McDowell to enter the plea in Norwalk Superior Court on Feb. 22. Prosecutor Michael DeJoseph says he will be recommending a five-year prison term.
McDowell, 34, was homeless last April when she was charged with felony first-degree larceny and accused of stealing more than $15,000 worth of services from Norwalk schools.
Authorities say she fraudulently enrolled her then-5-year-old son in a Norwalk school using her baby sitter's address when her son should have attended school in Bridgeport, the location of her last permanent address.
Gwen Samuel, the chairwoman of the Connecticut Parents Union, told the paper that she was upset about McDowell's decision to accept the plea bargain, saying, "You shouldn't be arrested for stealing a free education."
Samuel will meet with lawmakers Wednesday to reform Connecticut's school residency law, the paper reported.
Last April, McDowell's arrest drew support from civil rights groups that frowned on the residency law. But she was arrested in June for allegedly selling marijuana and crack cocaine to undercover police officers near her home, the paper reported.
Click here for more on this story from The Connecticut Post
The Associated Press contributed to this report.