Connecticut man accused of faking cancer, taking $22,000 of donations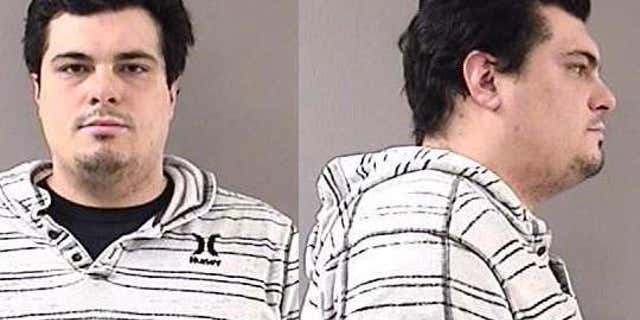 NEWYou can now listen to Fox News articles!
A Connecticut man was arrested Wednesday after police concluded he had been faking cancer in order to collect fundraising money.
Tyler William Toner, 29, of Wallingford, was arrested for taking $22,000 from people after they held benefits for him to raise money after he claimed to have a rare form of brain cancer, according to WFSB-TV.
Police said there was a golf tournament and pasta dinner put together for Tomer. There were also GoFundMe pages for him too.
"It was a pretty extensive and fraudulent scam on his part," said Wallingford Police Lt. Cheryl Bradley.
According to WFSB-TV, Toner had lived in Connecticut and Kansas. There have been fundraising efforts going on in both states since last year. The pasta dinner was held in April 2015 and raised $600.
A first complaint was received on May 5, 2015, police said. The person who made the complaint alleged on Facebook that Tomer didn't have cancer, which sparked the police investigation. Questions surrounded Tomer even more when he was arrested for driving under the influence during the summer.
"His friends and family started to get suspicious based on his activities. He was doing a lot of partying and wasn't acting like an ill person," Bradley added.
When police questioned Tomer about his illness, he had said he was going to New York City for treatments. He even shaved his head and took weight loss pills. Police found no record of him getting any cancer treatment anywhere.
Tomer took the money and put it into his own bank account. Police found records of hundreds of purchases at fast food restaurants and bars. According to the station, Tomer told police "he needed money – and things got out of control."
Tomer was charged with first-degree defrauding a public community and first-degree larceny. He is being held on a $250,000 bond and will face a Meriden Superior Court judge on Feb. 17.