Connecticut Home Invasion Trial Set to Start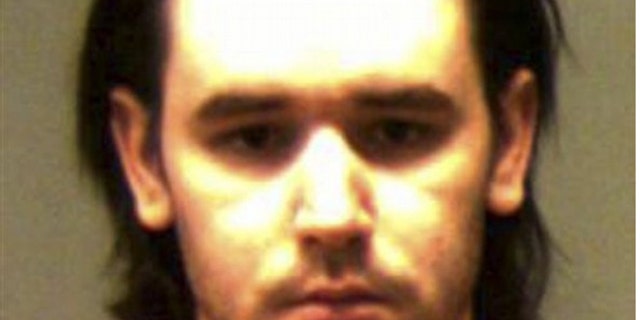 NEW HAVEN, Conn -- A Connecticut man is heading to trial for a harrowing home invasion in an affluent suburb that left a mother and her two daughters dead and so unsettled this liberal-leaning state that the crime played a key role in halting momentum to abolish the death penalty.
The trial for Joshua Komisarjevsky starts Monday. He faces a possible death sentence if he's convicted. His co-defendant, Steven Hayes, was sentenced to death last year for killing Jennifer Hawke-Petit and her daughters in 2007 in Cheshire.
Gov. Dannel P. Malloy was elected last year as Connecticut's first anti-death penalty governor in more than 15 years, but an effort to abolish capital punishment ended in May when two key senators said they would oppose repeal after meeting with Hawke-Petit's husband.