Conn. town seeks pension money lost by Madoff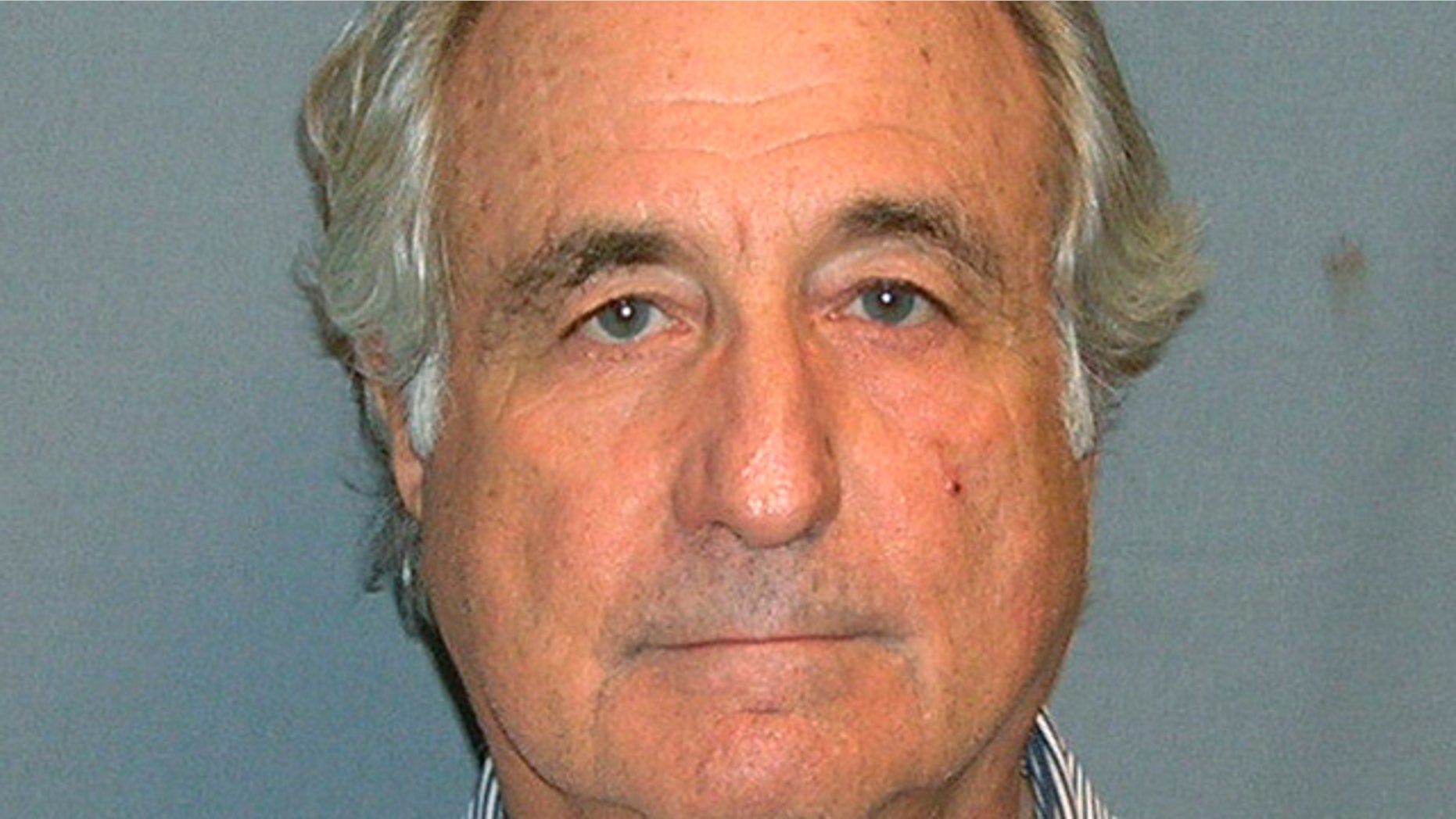 HARTFORD, Conn. – Lawyers representing Fairfield, Conn., are facing off in court with lawyers for family and associates of disgraced financier Bernard Madoff in an effort to reclaim about $42 million lost by the town's pension fund.
Attorney Richard Saxl says the town is asking to be made part of a legal case to claim a return of the money. A hearing is scheduled Thursday in Connecticut Appellate Court.
Seventy-three-year-old Madoff is serving a 150-year prison sentence after admitting that his investment service was a Ponzi scheme.
Fairfield is suing Maxam Capital Management, the financier's brother Peter Madoff and others the town accuses of funneling billions of dollars to keep Madoff's scheme going and concealing the fraud.
Lawyers for Maxam and others did not immediately return calls seeking comment.