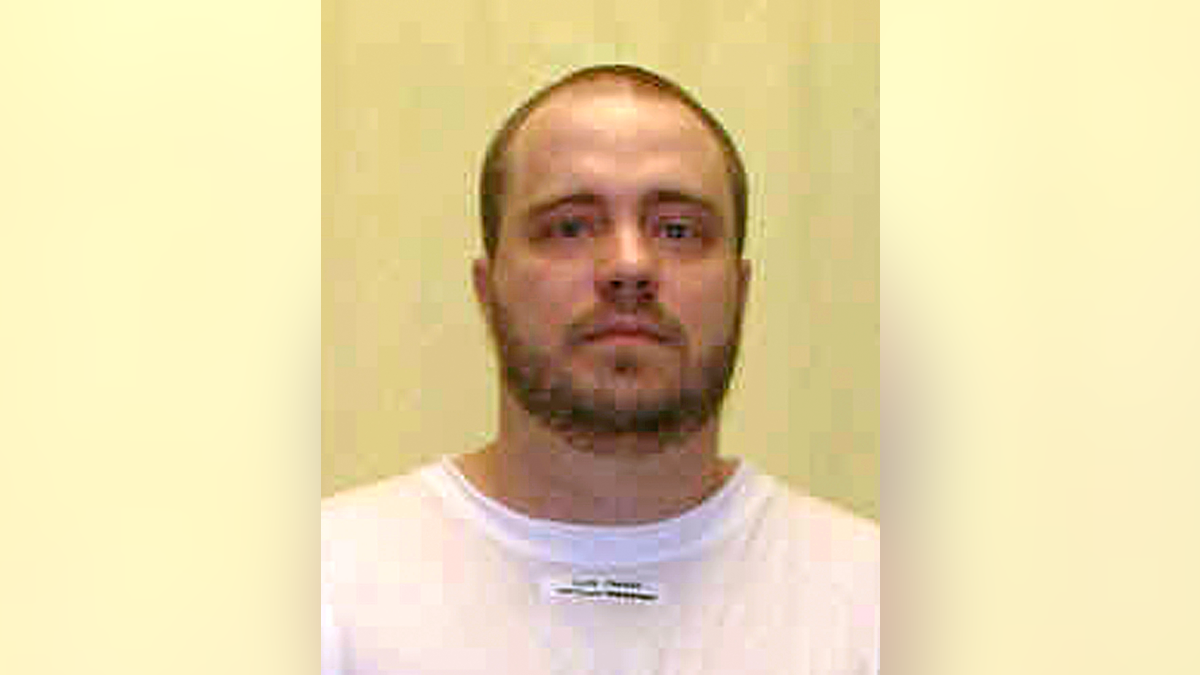 COLUMBUS, Ohio – A condemned killer scheduled to die in less than a month is challenging Ohio's lethal injection method as well as the constitutionality of the state's death penalty law.
Death row inmate Gary Otte is also waiting to see whether Gov. John Kasich will spare him by granting clemency.
Otte was sentenced to die for the Feb. 12, 1992, killing of Robert Wasikowski and the Feb. 13, 1992, killing of Sharon Kostura. Both slayings took place in Parma in suburban Cleveland.
Authorities say Otte asked to come inside Wasikowski's apartment to use the phone and then shot the 61-year-old and stole about $400.
The next day, Otte forced his way into the apartment of the 45-year-old Kostura in the same building, shot her, then stole $45 and her car keys.
In federal court, Otte's attorneys argue that the state hasn't shown it can ensure inmates are rendered so deeply unconscious during lethal injection that they won't suffer serious pain.
The lawyers say observations by an expert witness during an Ohio execution last month showed executioners didn't carry out a "sufficient consciousness check" after the first drug, midazolam, was administered.
"As the situation stands now, because of the inadequate and unreliable consciousness checks, there is a sure or very likely significant and substantial risk that Mr. Otte will suffer pain during the execution," his attorneys said.
Otte, 45, is scheduled to die Sept. 13. The state is expected to oppose the request.
In a separate appeal, Otte is asking a Cleveland-area judge to declare the death penalty unconstitutional in his case because he was under 21 at the time of the crime. He also wants a delay while he argues the point.
Otte's attorneys base their request on a ruling this month by a Kentucky court, which said executing inmates under 21 at the time of their crime amounts to cruel and unusual punishment. The U.S. Supreme Court has previously outlawed the execution of anyone under 18 at the time of the crime.
As "the result of Mr. Otte's youth, immaturity, and under-developed mind, he is not an offender with the type of extreme moral culpability" deserving of execution, his attorneys wrote in a filing with Cuyahoga County court this week.
Ronald Phillips, a convicted child killer from Akron who was 19 at the time of his crime, unsuccessfully argued the same point in federal court earlier this summer. Phillips was executed July 26.
Cuyahoga County prosecutors say Otte purposely waited until just weeks before his execution to make his argument, knowing a delay would be necessary. He could have raised the issue years earlier, they say.
"The untimeliness of Otte's last-minute claim alone warrants denial of his request for a stay," Christopher Schroeder, assistant Cuyahoga County prosecuting attorney, said in a Tuesday court filing.
The Ohio Parole Board in February denied Otte's clemency request. A spokesman for Kasich, a Republican, said there wasn't a date yet for the governor's decision.
___
Andrew Welsh-Huggins can be reached on Twitter at https://twitter.com/awhcolumbus. His work can be found at http://bigstory.ap.org/content/andrew-welsh-huggins