Colorado teen struck, killed after jumping from moving car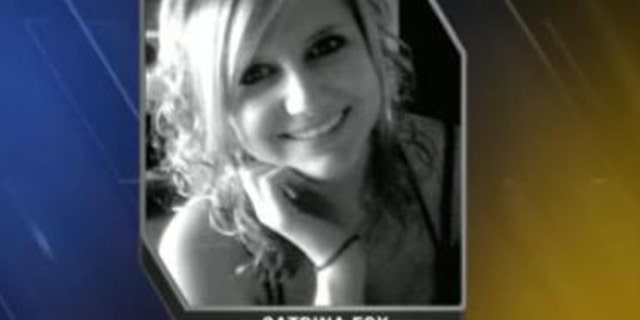 NEWYou can now listen to Fox News articles!
A Colorado teen was killed Saturday morning after she jumped from a moving vehicle and was hit by another car, kdvr.com reports.
Catrina Fox, 17, jumped from the passenger seat of the car being driven by her mother on a highway near Kipling, Colorado State Patrol Trooper Josh Lewis said, according to Fox 31 Denver.
"The mother was frantic," witness Tim Bright said.
Fox, who was hit by a 2001 Chrysler PT Cruiser driven by a 17-year-old man, died at the scene, kdvr.com reports.
Investigators say they do not know why the teen jumped from the car.
"The first thing that came to mind was her mom because she works here and I'm really close with her," Cali Shields, who owns a garden shop, told 9News.com.

Cali Shields describes Catrina as a happy and friendly girl in recent months who was always kind to others, but admits she wasn't without her own troubles.

Shields told 9News: "I know she was a little bit troubled and upset about a lot of things. She was in and out of court."
Click for more on this story from kdvr.com