Colorado public defender reportedly caught on tape having sex with client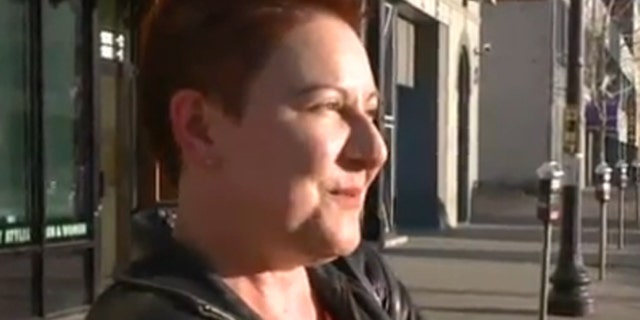 A Colorado public defender is out of her job after being caught on video this month having sex with a client, sources told KDVR.com.
Lucy Martin, who worked for Office of the Colorado State Public Defender, had defended a 29-year-old man in an aggravated robbery she had lost, the report said, citing unnamed sources.
The camera was reportedly put in place by the Denver Sheriff's office after suspicions arose that the two had an affair.
Martin refused to comment to the station and the public defender's office issued a statement saying, "Our only comment is that Lucy Martin is no longer with the public defender's office."
The station reported that the criminal investigation is underway and it is a felony for someone working in a jail to have inappropriate sexual contact with an inmate. She can also be disbarred, the report said.