Colorado Police Retrieve Body Near Home of Missing Sixth-Grader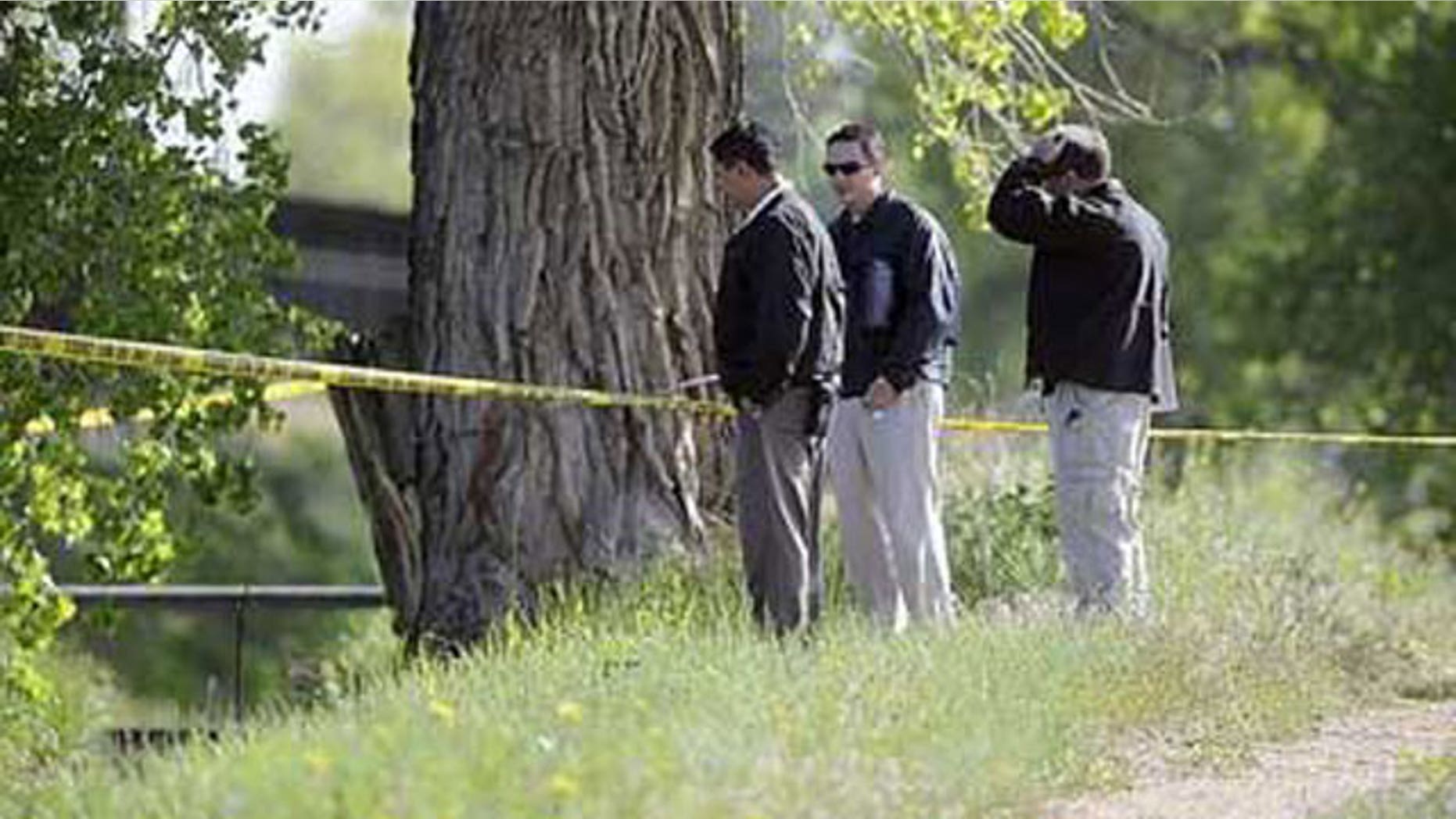 GREELEY, Colo. -- Greeley police have retrieved a body from an irrigation ditch, about a mile from the home of a missing sixth-grader.
There was no immediate indication of whether it was the body of Kayleah Wilson, who was last seen March 28 while walking to a friend's house for a birthday party.
Sgt. Joe Tymkowych says the body is too badly decomposed to determine if it is a male or female. He says a worker checking the ditch for problems after heavy rain Tuesday found the body Wednesday morning.
Click here to read more on this story from Fox KDVR in Denver.