Colorado orders bankrupt solar-panel maker to dispose of hazardous waste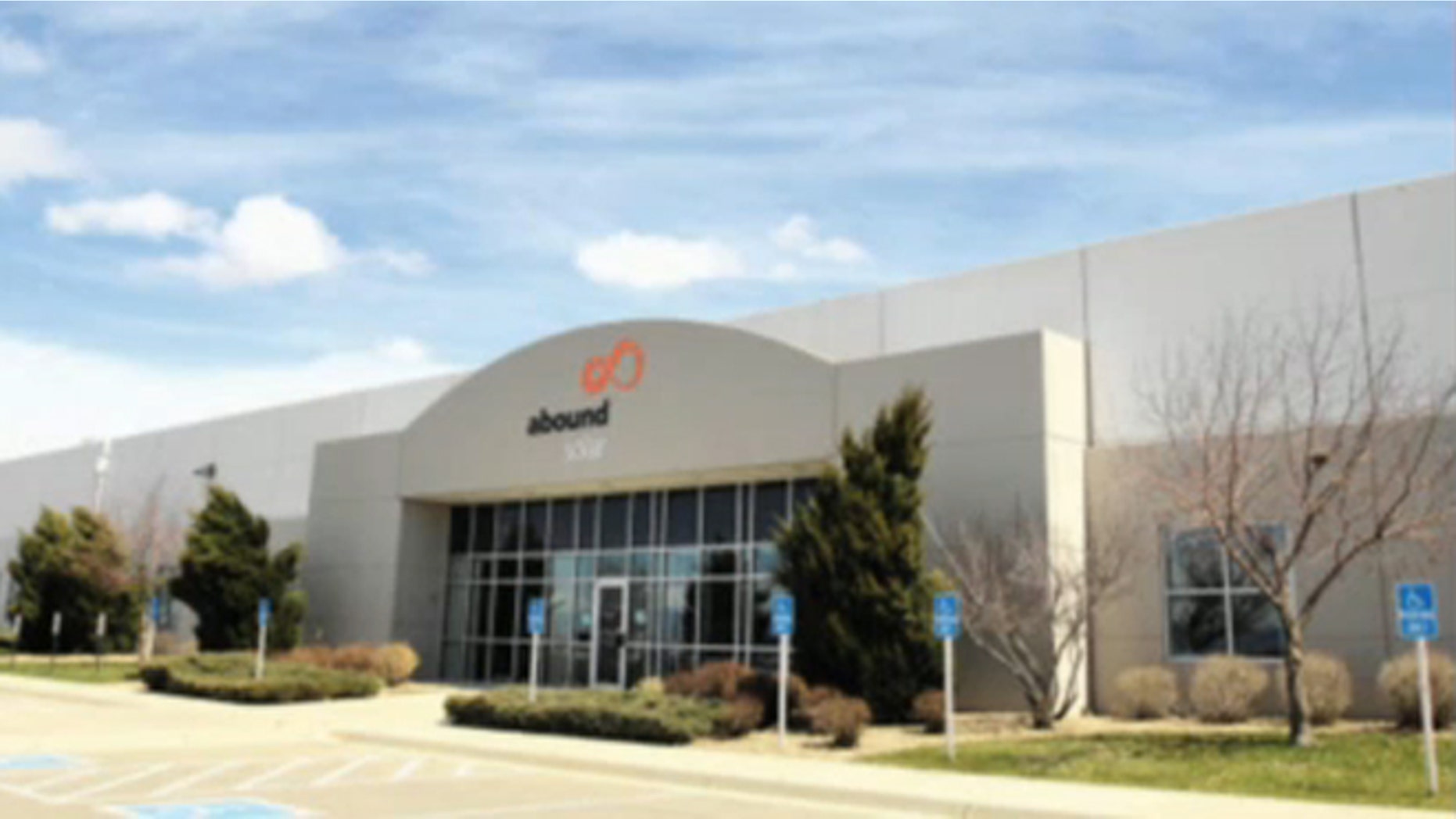 A Colorado solar-panel maker, which spent $70 million of a $400 million federal loan guarantee from the Energy Department before going bankrupt last year, is now being ordered to clean up hazardous waste at four storage facilities filled with leftover panels.
The Colorado Department of Public Health and Environment said Abound Solar is storing thousands of "unsellable" solar panels and gallons of toxic liquids at sites in Colorado, the Denver Post reports.
The panels were made using cadmium, a once-cheaper alternative to standard silicon cells. But cadmium, according to federal health agencies, is a toxic substance and carcinogen.
Abound stopped recycling the unusable panels in February 2012, citing budget constraints, the bankruptcy trustee said.
Abound also filed for bankruptcy last year, claiming Chinese competition put them out of business.
Taxpayers will be on the hook for $40 million to $60 million dollars once the bankruptcy is settled, the Denver Post reports.
The attorney for Abound's bankruptcy trustee, Adam Singer, has challenged Colorado's claims that the panels are hazardous waste. He said the trustee is searching for a buyer for the panels and is considering a bid from a contractor to dispose of the panels and other remaining waste, the Denver Post reports.