Colorado man charged in murder of pregnant wife and daughters enters guilty plea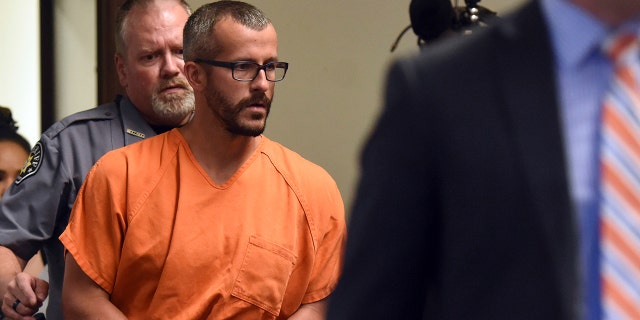 A Colorado man accused of murdering his pregnant wife and two daughters entered a guilty plea on Tuesday as a part of a deal that would prevent him from facing the death penalty, prosecutors said.
Christopher Watts, 33, pleaded guilty to nine felony counts, including three first-degree murder charges, in the deaths of his wife, Shanann, 34, and two daughters, Bella, 4, and Celeste, 3, Weld District Attorney Michael J. Rourke said.
Rourke went on to say that Watts will face three consecutive life sentences for the murder charges; the rest will be "left to the discretion of the court" when Watts is officially sentenced on Nov. 19.
Watts, a former oil and gas worker, was charged in August with killing his pregnant wife and their daughters at their home north of Denver. Police have said Watts drove their bodies to an oil site owned by his former employer. The girls' bodies were found submerged in an oil tank, and Shanann Watts' body was found in a shallow grave.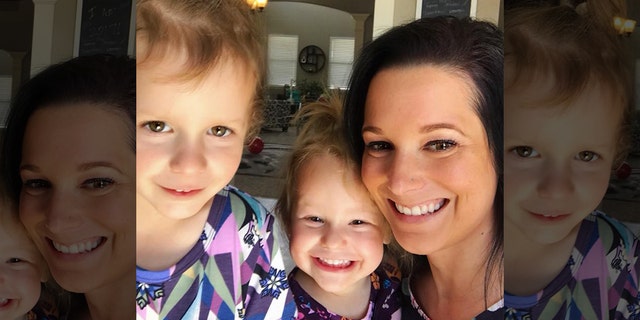 According to court documents, a police investigation determined that Watts "was actively involved in an affair with a co-worker."
Investigators claimed in the documents that Watts admitted to police that he killed his wife. He said he strangled her in "a rage" when he discovered she had strangled their two daughters after he sought a separation.
Prosecutors said they couldn't comment on the details of the investigation because the judge has yet to formally accept Watts' guilty plea.
The Associated Press contributed to this report.