Colorado man arrested after raccoon beating death allegedly to avenge cat's killing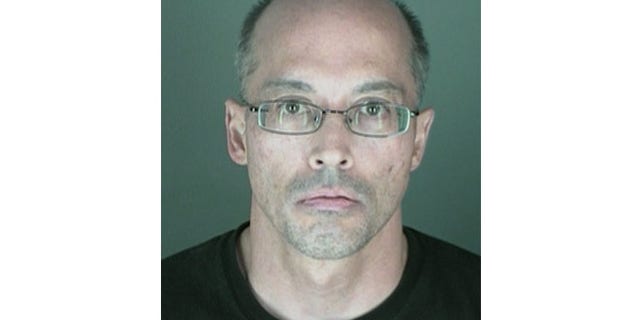 NEWYou can now listen to Fox News articles!
A Boulder man has been arrested after police said he beat two raccoons with a nail-studded board Monday evening as revenge for raccoons that killed his cat years ago.
Richard Moller, 50, is facing charges of two counts of felony animal cruelty.
According to the Boulder Daily Camera, the witness told police he could hear the raccoons screaming and moaning before one of them died.
The witness reportedly yelled at Moller, and he responded, "All raccoons must die."
Moller reportedly told police "It was my opportunity to kill the raccoons." Police recovered a 3-foot-long board with nails sticking out of it in the trash, the report said. One raccoon was found dead, the other ran off.