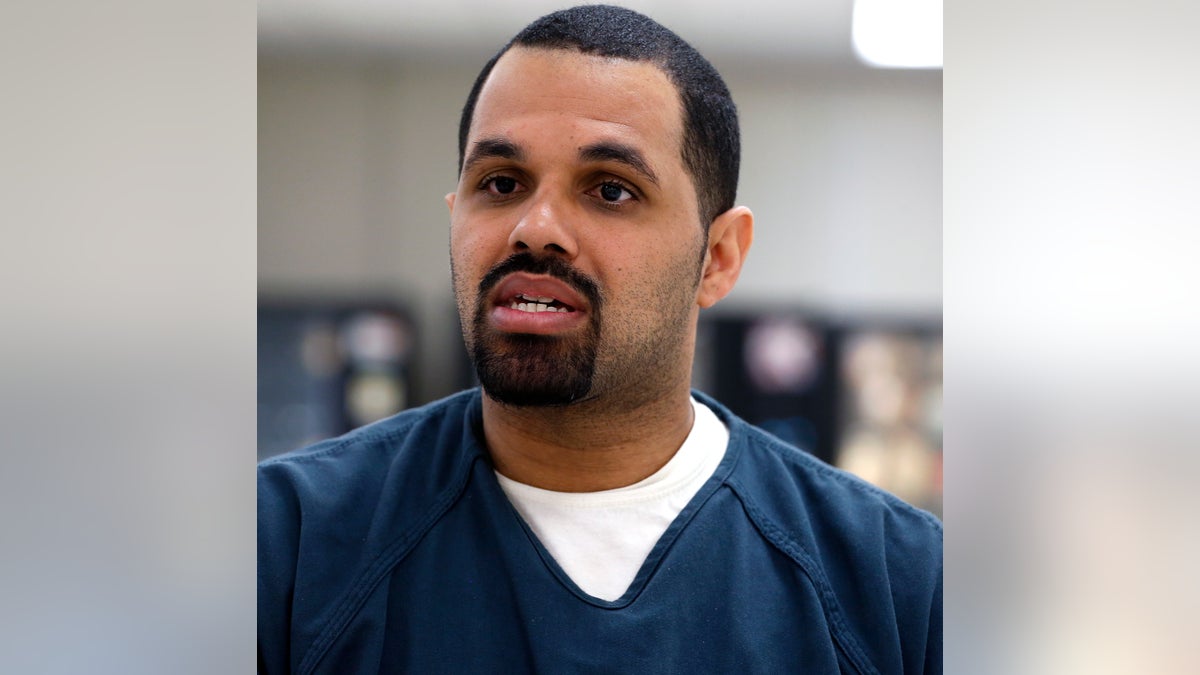 CENTENNIAL, Colo. – A suburban Denver robbery-kidnapping convict was ordered released from prison Tuesday after being mistakenly freed decades early, then re-incarcerated.
Rene Lima-Marin was convicted in 2000 of multiple robbery, kidnapping and burglary counts. He and another man had robbed two video stores at gunpoint.
Lima-Marin was sentenced to 98 years in prison. But he was mistakenly released on parole in 2008, then held a steady job and got married. Authorities realized the mistake in 2014, and police returned him to prison.
The decision Tuesday ends years of battles by Lima-Marin to be freed.
Chief Arapahoe County District Judge Carlos Samour Jr. wrote that it would be "draconian" to keep Lima-Marin in prison.
"Although most of Lima-Marin's sentence remains unserved, he has sufficiently paid his debt to society," the judge wrote.
Samour also pointed out that Lima-Marin, who did not know in 2008 that he was released by accident, had already completed parole and started a family before authorities returned him to prison.
"Without the ability to turn back the clock, how does the court dispense justice under such circumstances?" the judge asked.
Samour also criticized "the government's conscience-shocking deliberate indifference" when it accidentally released a man and didn't notice the error for six years. But Samour added that re-incarcerating Lima-Marin now "would perpetuate a manifest injustice."
Lima-Marin's release was first reported by The Denver Post .
The Colorado Legislature approved a nonbinding resolution earlier this month urging Gov. John Hickenlooper to grant Lima-Marin clemency.
There was no immediate word from the state Department of Corrections on when Lima-Marin would be released from a prison in southern Colorado, the newspaper reported.
Lima-Marin's co-defendant, Michael Clifton, is serving 98 years in prison.