Colorado boy accused of puncturing classmate's lung with pencil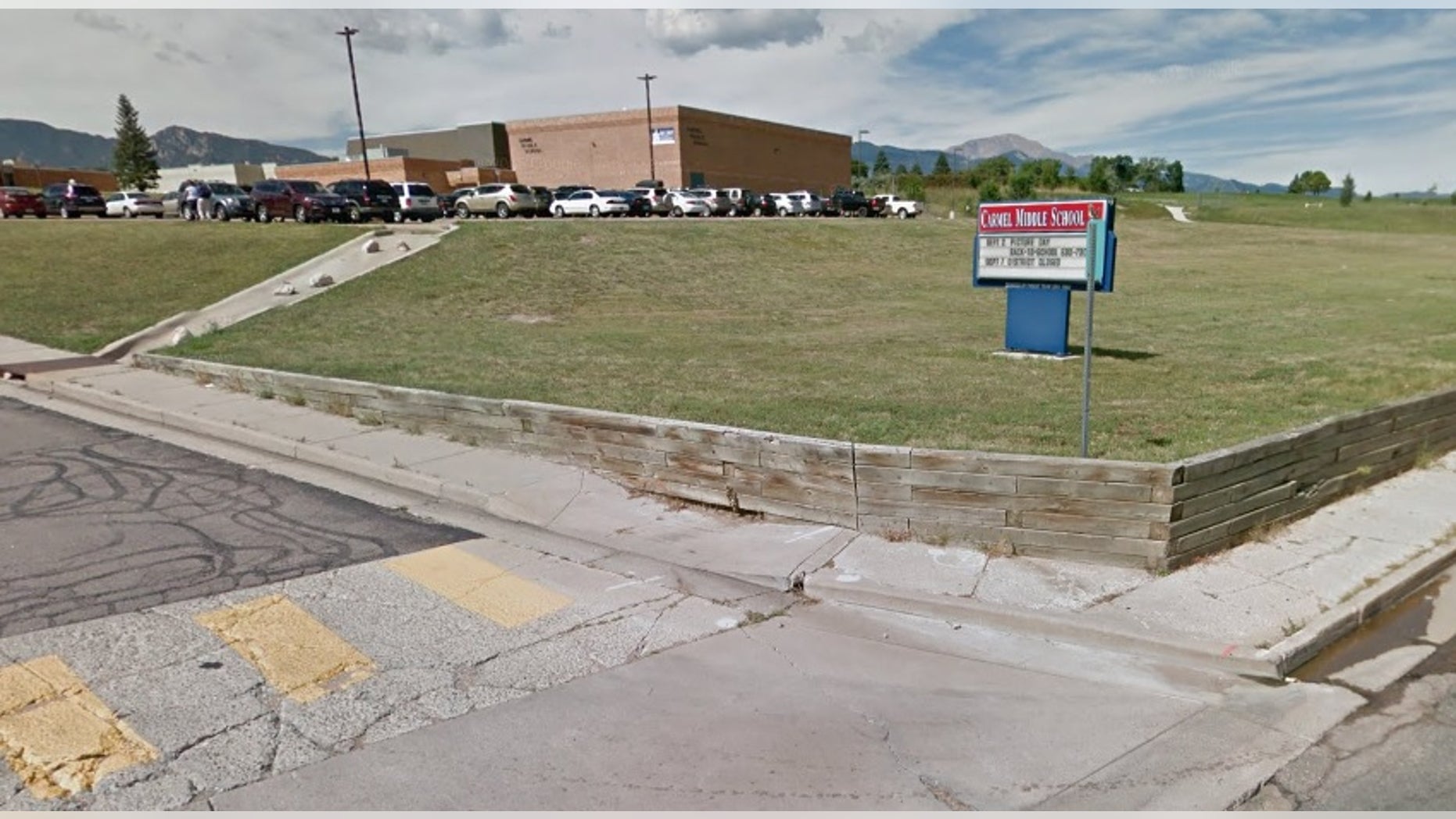 COLORADO SPRINGS, Colo. – Police have arrested a Colorado Springs sixth-grader accused of stabbing a fellow student with a pencil, leaving the boy seriously injured.
The Gazette reports that the family of the 11-year-old victim says the boy suffered a punctured lung that required surgery following the Oct. 7 stabbing at Carmel Middle School.
Authorities say the suspect, who is also 11, was arrested Monday on suspicion of second-degree assault.
A news release from the Harrison School District 2 says he has been suspended from the school.
Superintendent Andre Spencer says the boys had been walking through a hallway on their way to class when the incident occurred. He called it an "isolated situation" between the two students.