Colorado Boy, 12, Arrested for Allegedly Killing His Parents, Injuring Siblings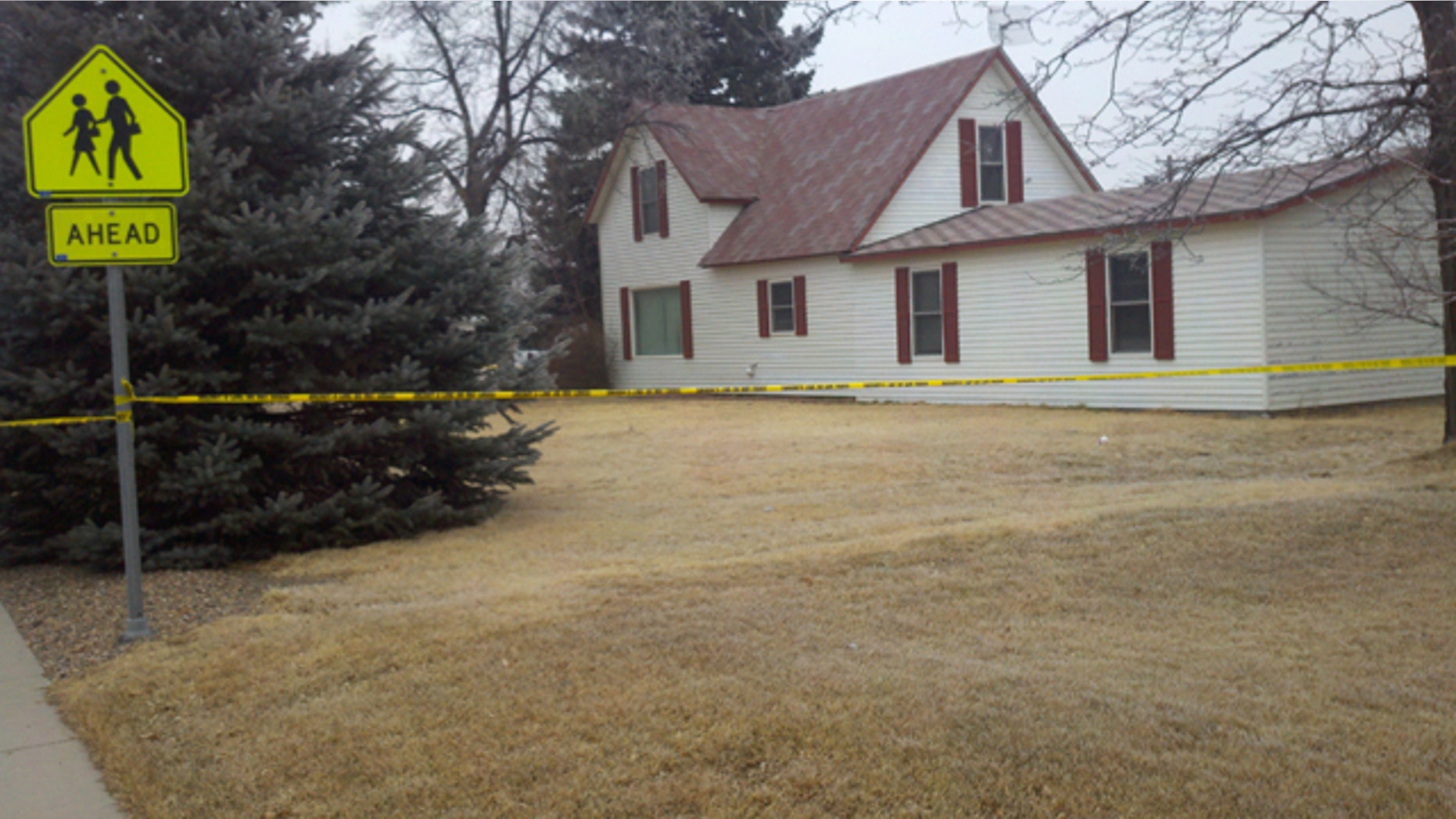 A 12-year-old Colorado boy is in custody after police say he shot and killed his parents and injured two siblings, authorities announced Wednesday.
Officers responded to the family's Burlington, Colo., home after receiving a 911 call from the boy Tuesday evening and found the father, Charles Long, and mother, Marilyn Long , dead inside, KDVR.com reported.
Two of their children, a 5-year-old girl and 9-year-old boy, had also been shot. They were taken to Children's Hospital in Denver in critical condition.
Investigators say there are no other suspects at this time.
"We do not think there is any further risk to the community," Steve Johnson of the Colorado Bureau of Investigations told KDVR.com.
The case has been turned over to the district attorney's office.
"We continue to hope for the speedy recoveries of the two children in the hospital and share in the sorrow that the Burlington community is feeling right now," said Johnson.
The family lives on Colorado's eastern plains, a few miles from the Kansas state line.