Colo. theater shooter James Holmes will not testify in death penalty trial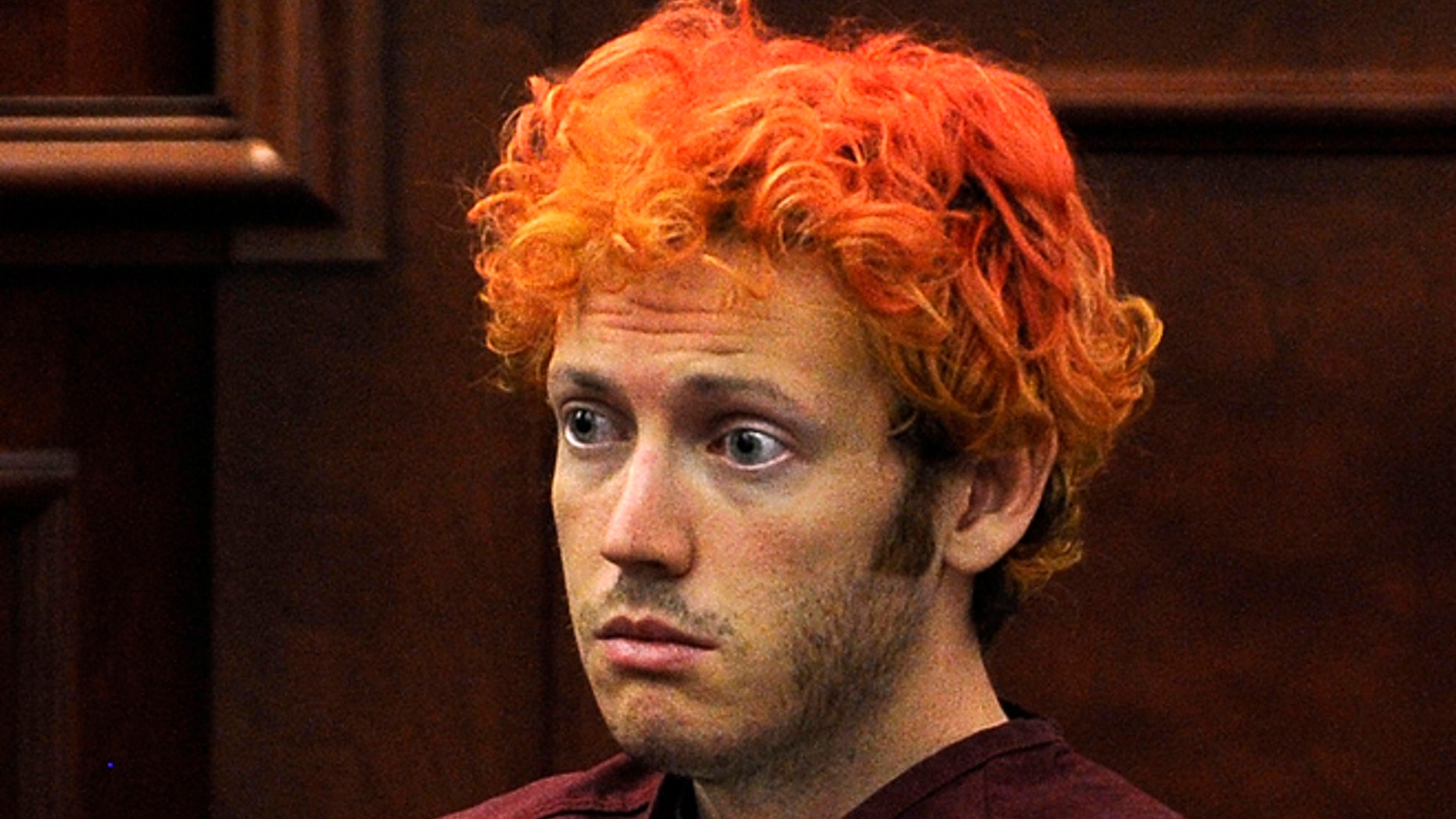 The man who allegedly opened fire during a 2012 midnight showing of a 'Batman' film at an Aurora, Colo. movie theater will not testify in his death penalty trial.
James Eagan Holmes, 27, told Arapahoe County District Chief Judge Carlos A. Samour Jr. Thursday that before making the decision not to testify, he discussed it with his attorneys.
Had Holmes chosen to testify, prosecutors would have been able to cross examine him. Samour determined that Holmes' decision not to testify was made "voluntarily and intelligently."
Shortly before 5 p.m. local time, Samour addressed Holmes inside the Centennial, Colo. courtroom.
Holmes responded to the judge's questions with direct "Yes" and "No" answers, and swiveled slightly in his chair.
Defense attorneys plan to rest their case Friday. They have sought to prove Holmes was legally insane when he opened fire on a crowded movie theater at a midnight showing of 'The Dark Knight Rises' on July 20, 2012, killing 12 people and injuring 70 others.
Both the prosecution and defense teams have decided to begin their closing arguments on July 14.
Fox News' Faith Mangan and the Associated Press contributed to this report.