HOUSTON – U.S. Credit card debt recently hit a record $1 trillion and research shows that 42% of college students are a large part of that number.
Financial experts say we're seeing more people struggle with their finances and use credit cards for basic living expenses. University of Houston student Zarek Rashid says it can be especially tough for college students like himself.
"College is already expensive enough. I have a considerable amount of credit card debt, and I'm able to just barely manage it" Rashid said.
STUDENTS HEADED FOR COLLEGE WORRIED THEY DON'T HAVE THE MONEY TO PAY FOR IT, SURVEY SAYS
He and other college students across the U.S. say they're struggling to keep up with their credit card payments.
Research shows more than 4 in 10 college students say they are trying to pay off some type of credit card debt. University of Houston's Beaur College of Business' Financial Expert John Lopez says it's because their balances have largely increased.
"Credit card debt is rising for college students as well" Lopez said. "The APRs for people that don't have a credit history tend to be higher, and college students fit into that."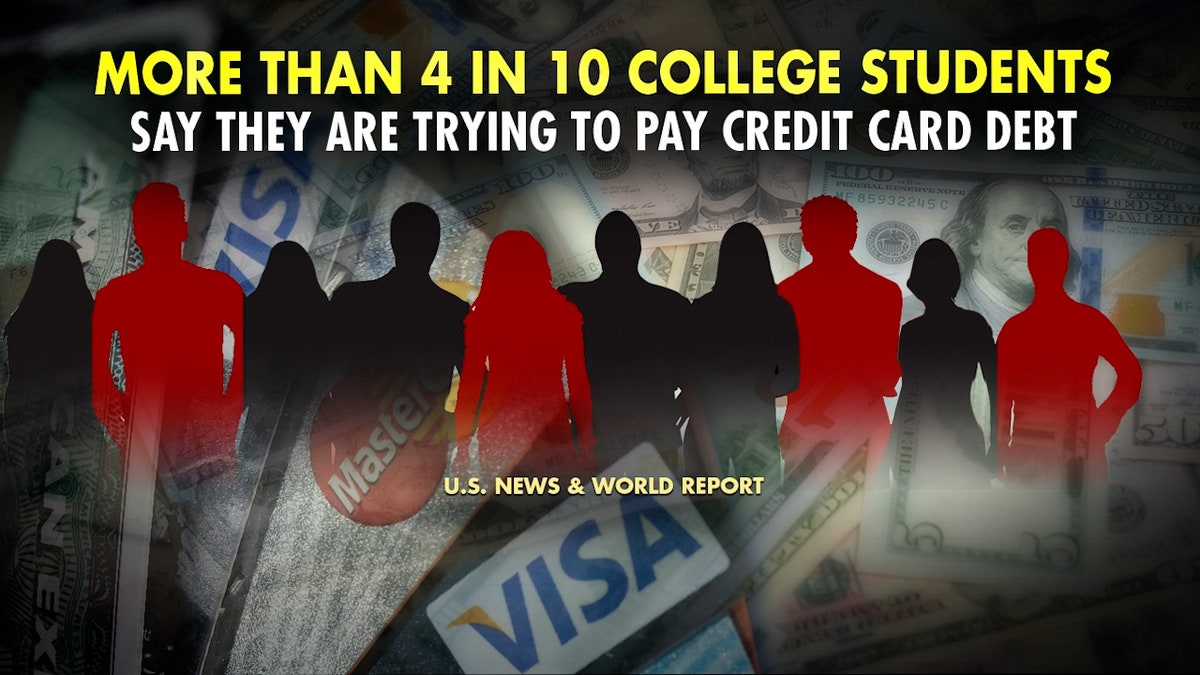 Wakell Johnson is a University of Houston student. He says he notices many of his peers depending heavily on credit. Students and financial experts say with inflation affecting most industries, many college students feel forced to put essential expenses on credit.
CONSUMER CREDIT INCREASED BY NEARLY $5 TRILLION
"People are trying to buy cars, people are trying to buy streaming services. Food even is expensive" Johnson said.
And, increased annual percentage rates and interest is putting them in a bind.
"For the past 18 months, the Federal Reserve has been raising interest rates dramatically" Lopez said. Rashid said this is his biggest struggle when it comes to maintaining good-standing with creditors.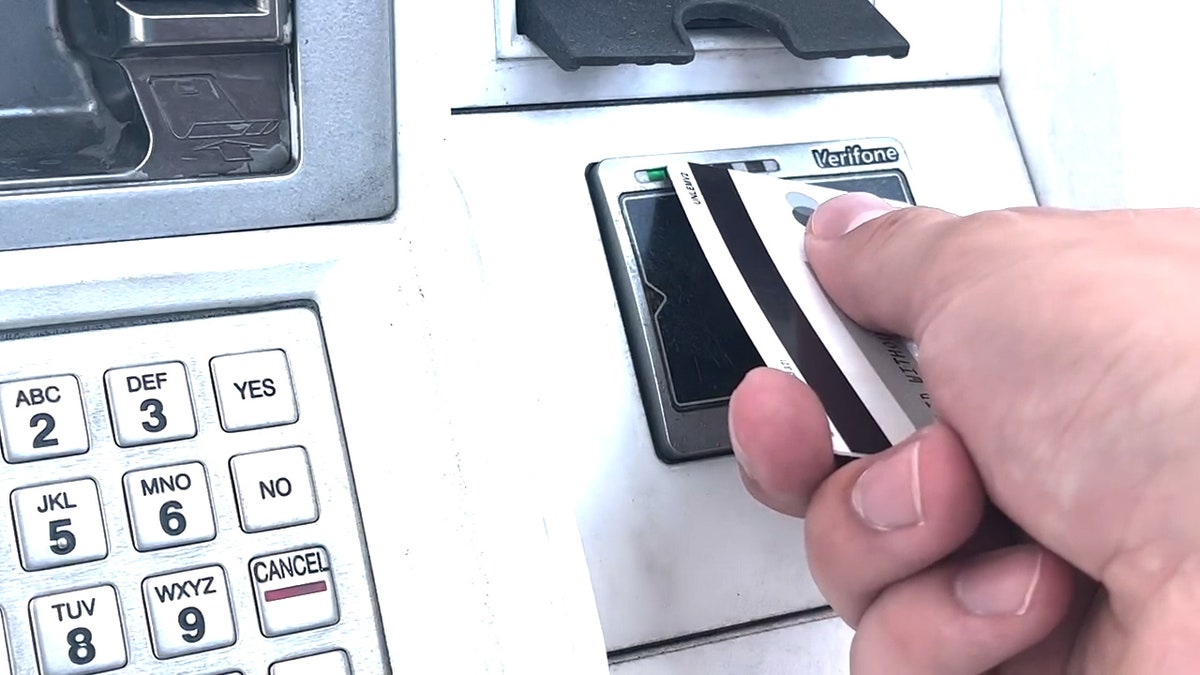 AMERICANS CONSIDER USING CREDIT CARDS TO AFFORD STUDENT LOAN PAYMENTS: SURVEY
"In additional to APRs going up, just because of the accumulation of debt, interest payments are just naturally higher-- to the point that an interest payment will be equivalent to if not more than a regular payment on a credit card" Rashid said.
Lopez says higher living costs, interest and APRs aren't solely causing the credit card debt struggles. He says it's a combination of these factors and a lack of financial knowledge.
CLICK HERE TO GET THE FOX NEWS APP
"I think the mindset it, 'I will accumulate the debt now, and pay it once I graduate. So, that's something consider, what is the earning potential of my education, and can it suffice the debt I'm taking on?" Lopez said.
According to a new survey from Intelligent.com, only 46% of college students work in the fields they received degrees in.