College student who plunged to death on cruise was watching Miami sunrise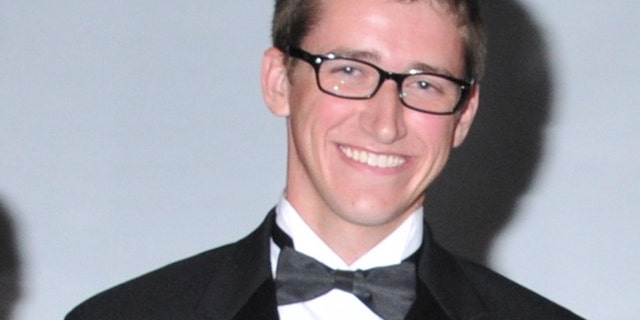 The Clemson University student who died Monday after falling two stories to his death onboard a Carnival cruise climbed the front mast to watch the early morning sunrise, WYFF4.com reported.
Kendall Wernet, 20, who was originally from South Carolina, was with a group of about five who climbed the mast on the ship, The Ecstasy, and sat there for about 45 minutes talking about life and their future. One person in the group said no drinking had been involved.
Wernet was standing when a radar dish on the restricted platform started to rotate, Steve Acorn, a mentor who was with the group, told the station. The student was knocked over to the runner's track below.
He was treated by the ship's medical team and later died at a trauma center, the report said. He had suffered serious head injuries.
"Everything points to it being an accident," Detective Alvaro Zabaleta told The Miami Herald.
The group of friends reportedly observed others taking advantage of the views during the 3-day trip to the Bahamas from the same area the night before.
"He was the kind of guy, that if you had a daughter, you'd want him to marry her," Acorn said. Wernet's father told The Citizen-Times, he had "a heart of gold and loved to do the right thing."