College student, 19, found in Georgia mall Subway had been dead for 2 weeks, police say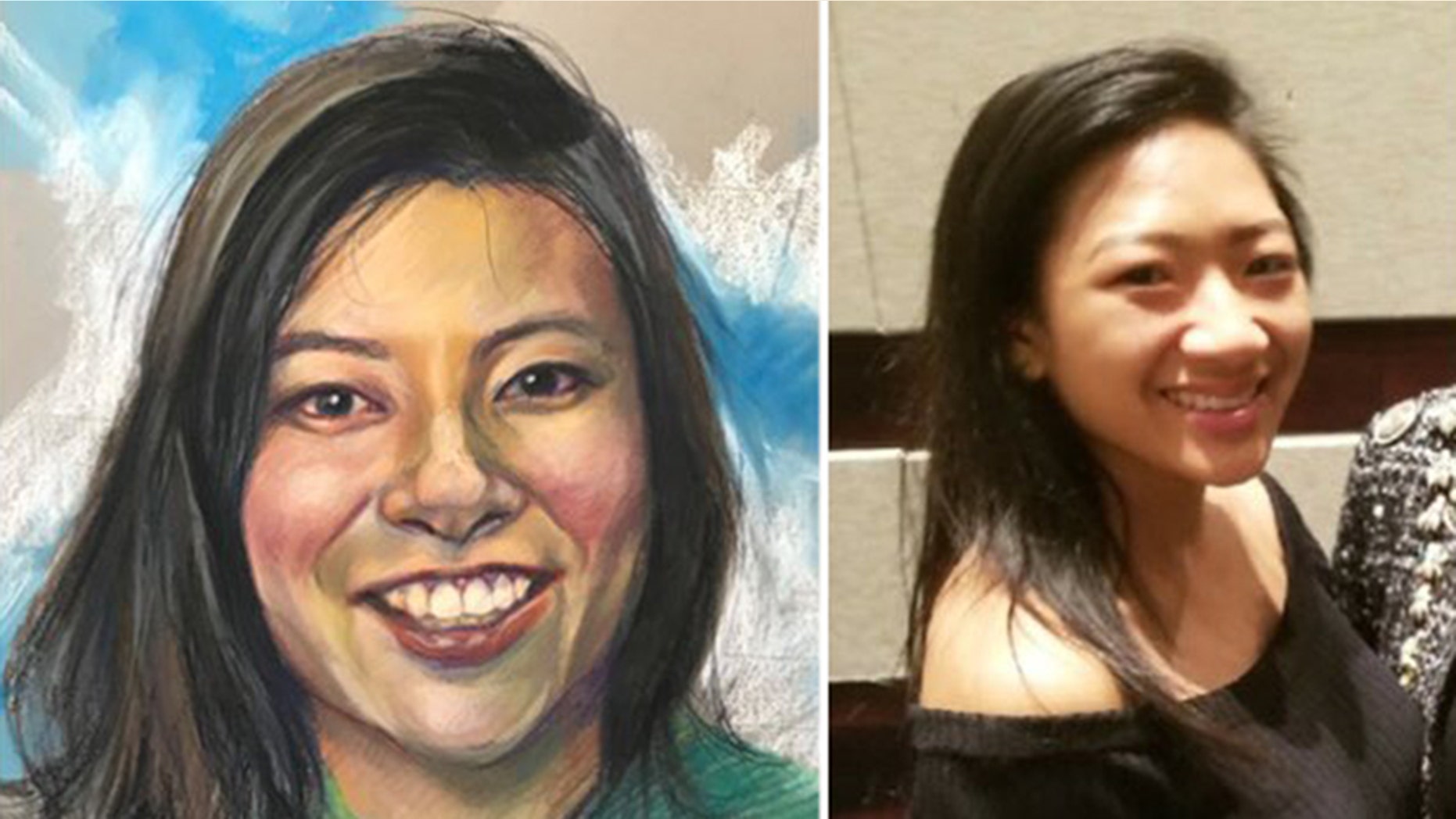 Investigators have identified the remains of a body — which had been dead for about two weeks — found at a Georgia mall.
Silling A. Man, a 19-year-old Georgia State University sophomore, was discovered Dec. 21 in a vacant Subway restaurant at Gwinnett Place Mall in Duluth, according to The Atlanta Journal-Constitution.
Officials said her body was in an "advance state of decomposition," according to The Gwinnett Daily Post.
Man first disappeared Oct. 8, but returned home shortly after a relative contacted the cops.
She disappeared again two days later, police said.
Officials said she last was seen Nov. 20 when she picked up a paycheck at a store in a different mall from the one where she was found dead.
Police said there was no missing person's report filed over her last disappearance.
Authorities have asked that anyone with information to call the Gwinnett Police Department or Crime Stoppers Atlanta.