College presidents find that smaller jobs can be better, especially after sports scandals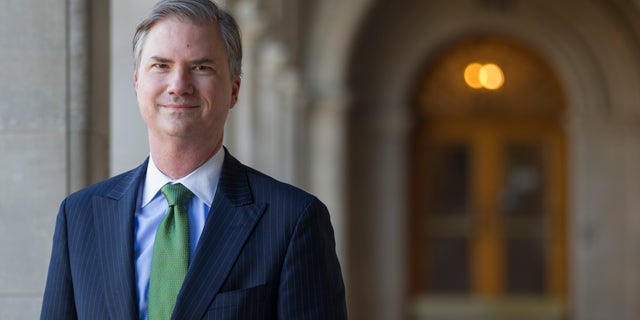 ST. LOUIS – A college presidency was once considered the pinnacle of the profession, a position that could be enjoyed for decades.
That was before the decline in taxpayer support of state schools and the cable TV-driven escalation of big-time college sports. A growing number of campus CEOs are now finding that when it comes to second acts, smaller can be better.
In St. Louis, former University of North Carolina chancellor Holden Thorp has resurfaced as Washington University's provost after five scandal-plagued years in Chapel Hill. WashU is a Division III school that doesn't offer athletic scholarships.
Syracuse President Nancy Cantor plans to soon take over the much smaller Newark campus of Rutgers University in New Jersey. Others are continuing the tradition of returning to the classroom.