College junior killed while 'train hopping' in Pittsburgh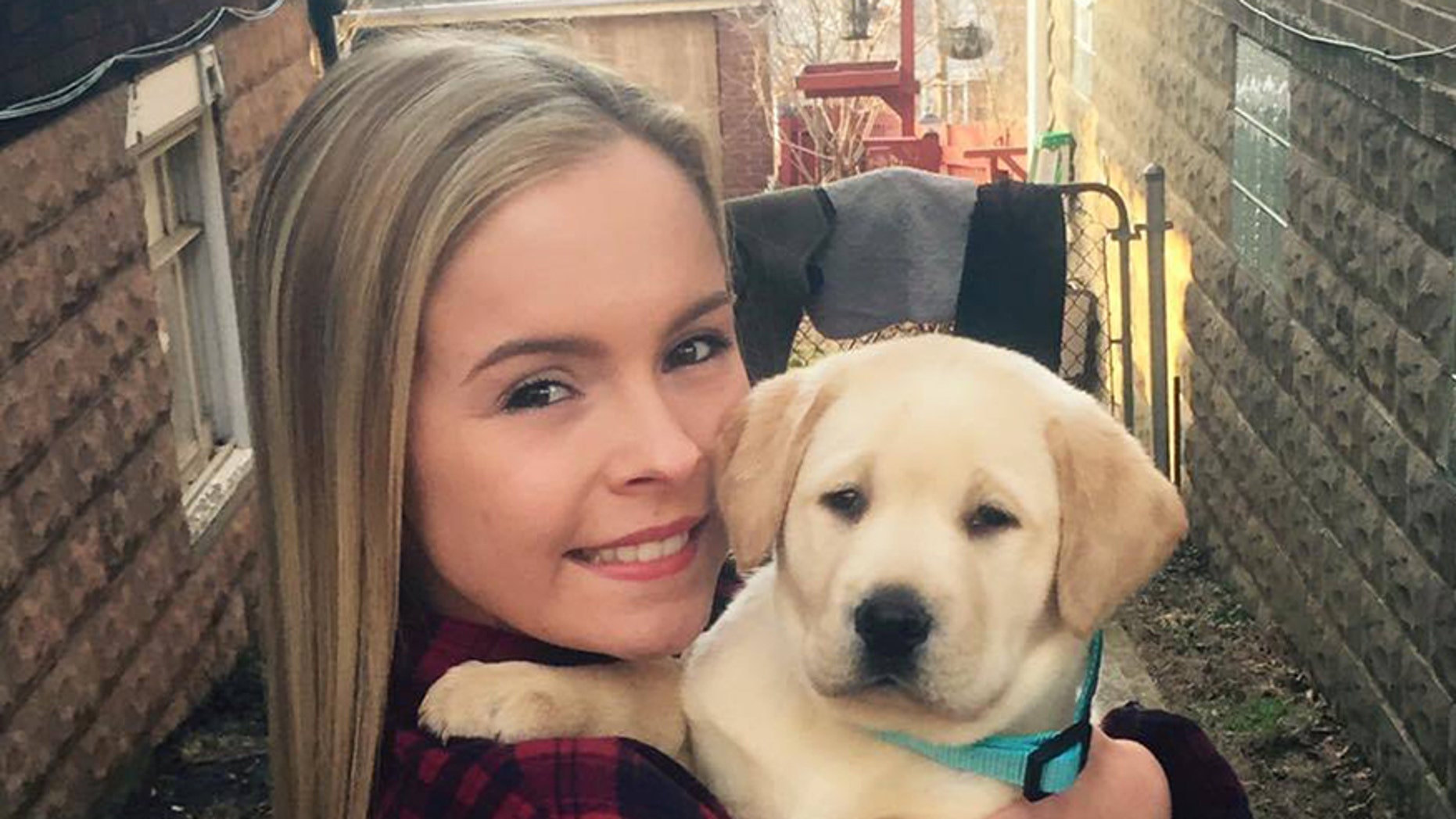 A Pennsylvania college student has been killed while she was "train hopping" with her boyfriend, according to reports.
Police said 21-year-old Lindsey Marie Michaels and her boyfriend were hopping a train in Pittsburgh when Michaels fell and was dragged underneath the train, WPXI-TV reported.
She fell as they were trying to jump on a Norfolk Southern coal train in Pittsburgh around 2:30 a.m. Sunday, WTAE-TV reported.
"The train, moving 130 cars loaded with coal, was traveling at about 3 to 4 mph through this area and then began to pick up speed," Norfolk Southern spokesman Jon Glass told the station.
"The train crew did not see anyone trying to jump on the train and was not aware that anyone might have been hit," he said.
The boyfriend also fell and injured his ankle, the station reported.
Michaels attended Carlow University in Pittsburgh and was on the dean's list, WTAE reported. She was a junior.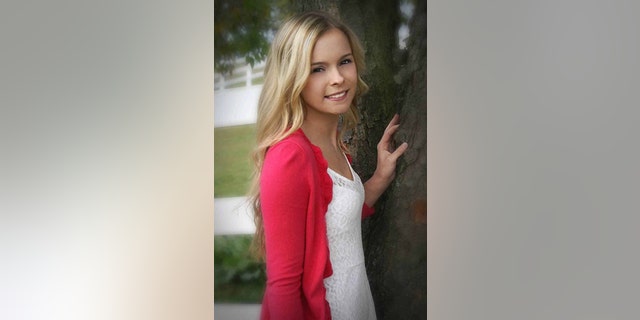 Her mother told the station that her daughter was a "good kid" who had just turned 21.
She said she believed her daughter and her boyfriend thought it would be fun to try to jump on a train.
The mother, who was not identified, told the station that her daughter's boyfriend was "beside himself" over the accident.
"We mourn her loss," Carlow University said in a statement.